A milestone vehicle of sorts for Volvo, as with it, Volvo now has an SUV for every series of car they make. This is an important step as SUVs are all the rage right now. Volvo's baby SUV is set to arrive here around mid-2018, and when it does, it will square off against three German rivals, BMW's X1, Mercedes' GLA and Audi's Q3; its other competitor, the Jaguar E-Pace is yet to arrive here.
The XC40 is also a milestone for the Swedish carmaker as it's the first Volvo built on the company's new compact modular architecture (CMA) platform, co-developed with owners Geely. This platform will also underpin the future '40 series' cars as well as vehicles from Lynk & Co – Geely's new automotive brand positioned between itself and Volvo. CMA is also designed to support hybrids and fully electrified vehicles, and of course being a Volvo, the XC40 and cars on this platform will also benefit from a raft of safety and driver assistance like the Blind Spot Information and Cross Traffic Alert system offered on its larger siblings.
The XC40's style is refreshingly unique. It's still a Volvo, thanks to signature design elements like the Thor's Hammer headlights, the boomerang-like tail-light arrangement and the seatbelt motif on the grille, but British designer Ian Kettle said he wanted the XC40 to look like a tough little robot and has chiseled a chunky and edgy style. It looks simply brilliant, and the straight lines and squared-off design lend a more youthful and funky style, setting the XC40 apart from its larger stablemates. In an era where many luxury SUVs and cars look like different-sized interpretations of each other, this, to me, is a welcome move.
The nose is dominated by a large rectangular grille and the headlight signature elements. The side has a sharply upswept window line at the D-pillar that neatly leads into the base of the rear spoiler. A cool little detail is the Swedish flag rubber tab nestled under the bonnet.
The SUV rides quite high and there's a choice of stylish rims sizes ranging from 17 to 21 inches; expect India to get the 18- inches. The design should go down well in our market where buyers prefer large wheels, a high ground clearance, and that traditional upright SUV stance.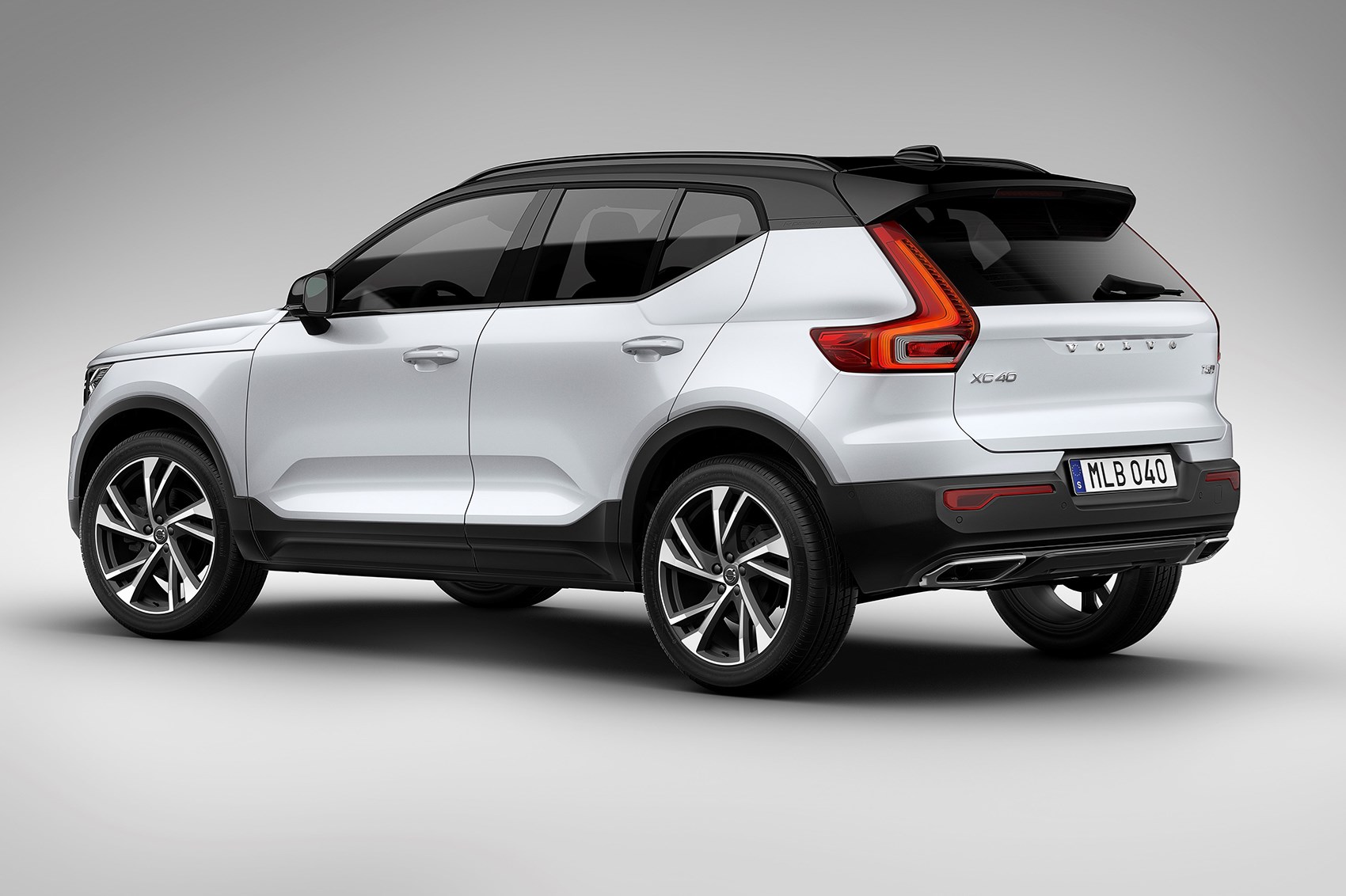 comment and share below if you like it