PORSCHE TAYCAN TURBO 2020
The 2020 Porsche Taycan Turbo is the best of both worlds.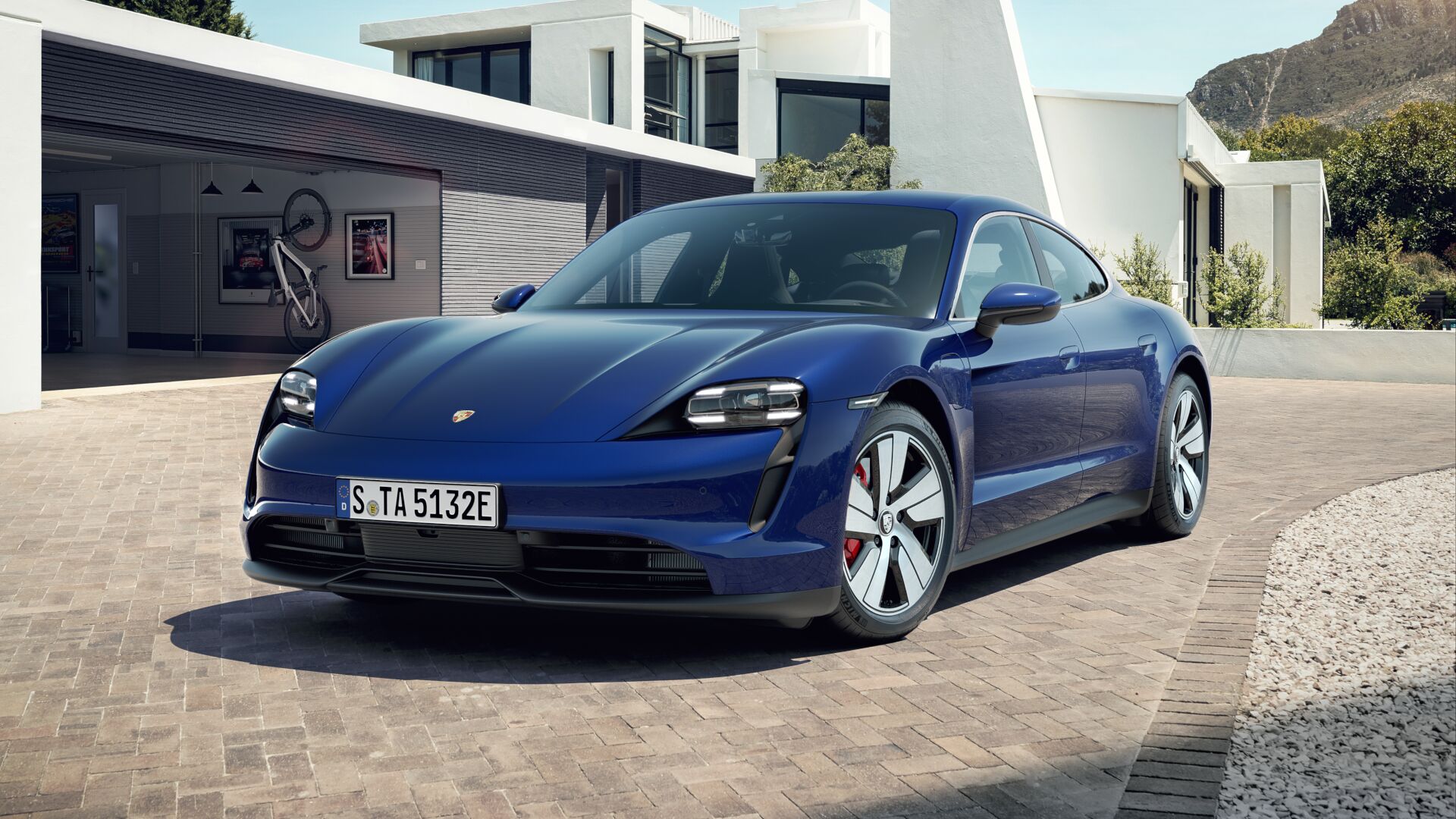 As the first all-electric vehicle from the German manufacturer, the car integrates the brand's luxury and performance standards with innovative electronic technology — and Omaze is giving one away.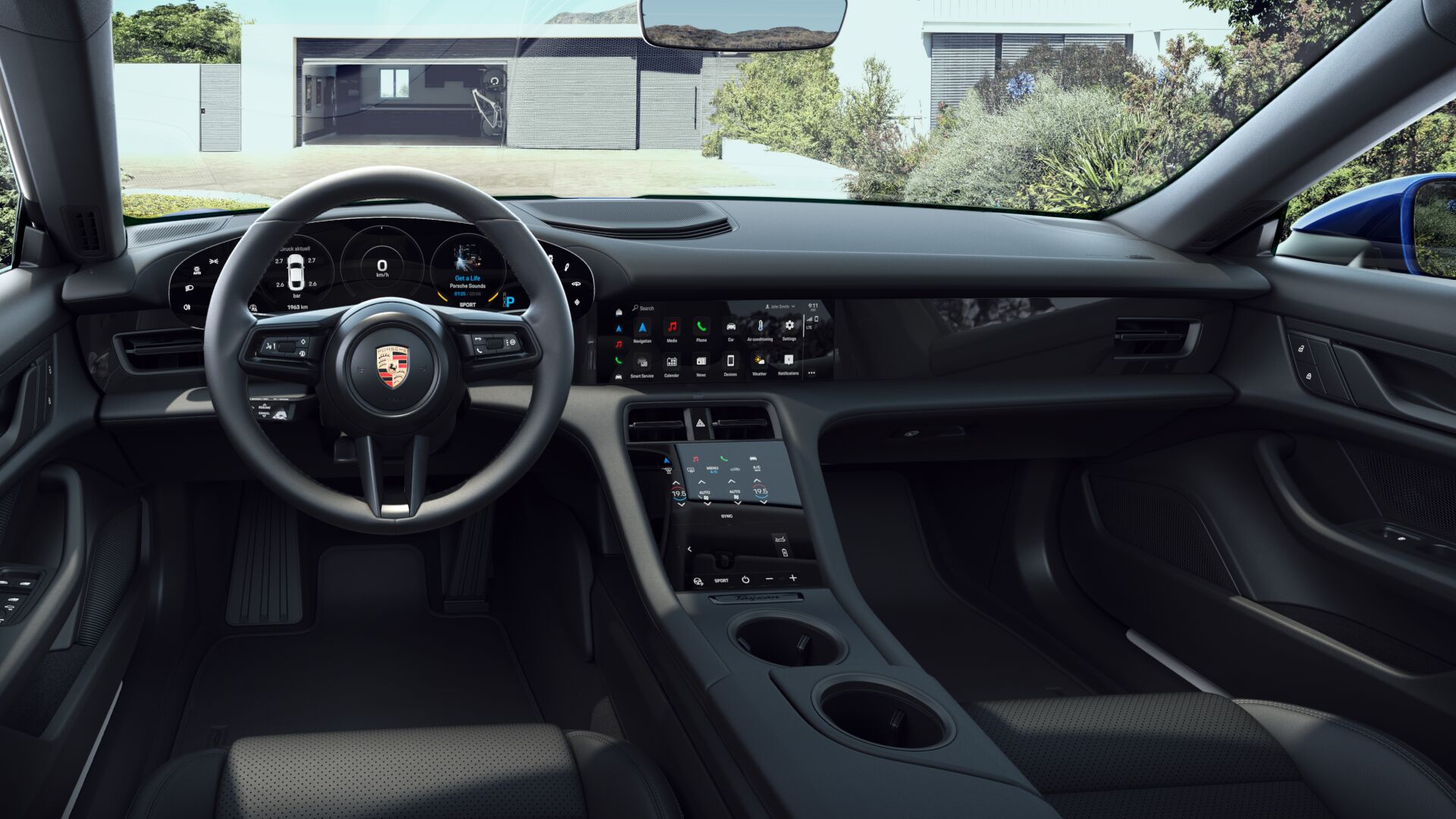 The winner will receive a Volcano Grey Metallic model with five seats and an interior trimmed out in Basalt Black and Atacama Beige.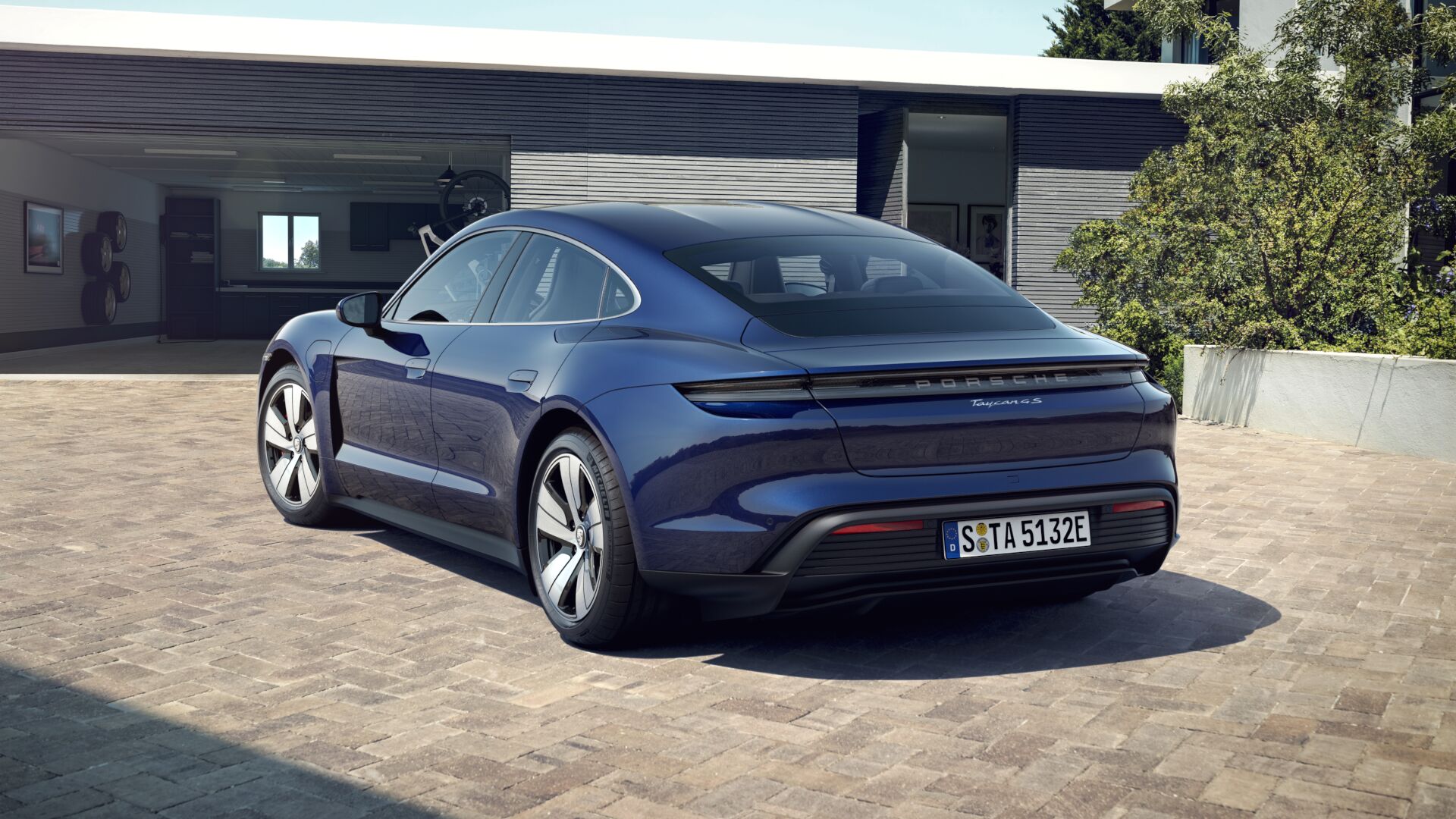 Under the hood, the engine delivers 616 hp with a top speed of 161 mph and a 0-60 time of 3 seconds.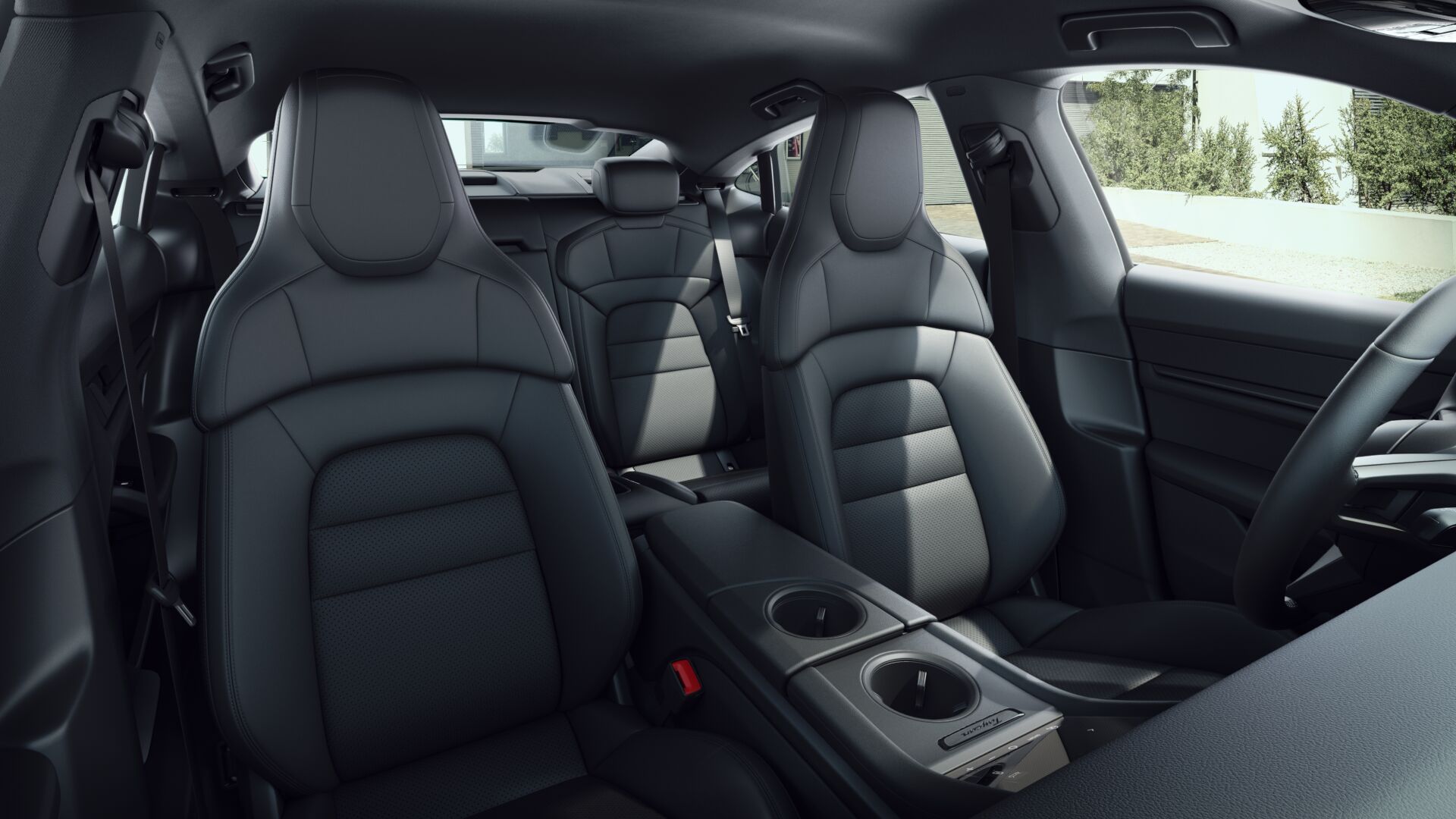 Along with the car, you'll also get the keys from Patrick Dempsey and score $20,000 cash.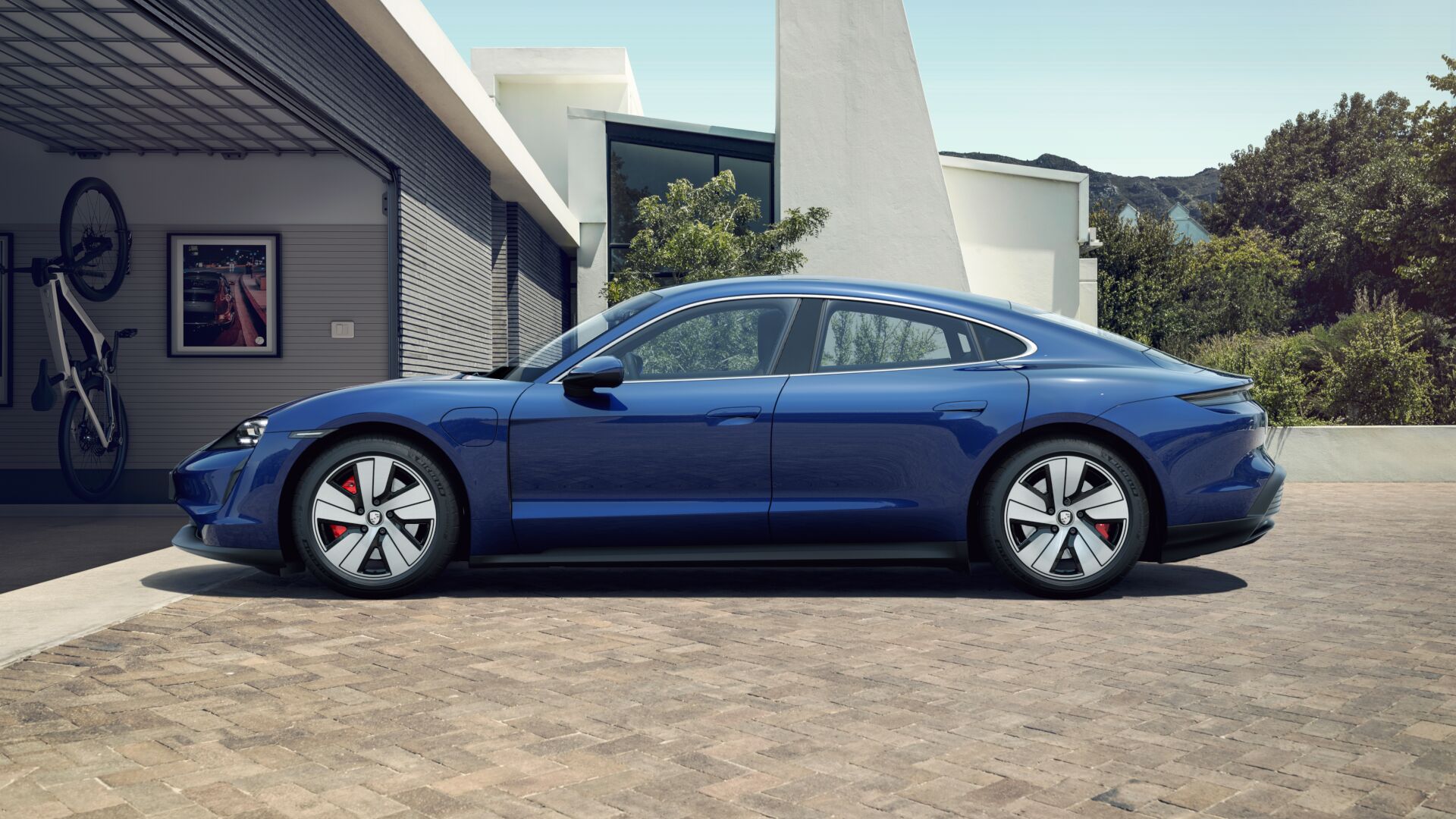 Donations will support the Dempsey Center, an organization aimed at improving the lives of people impacted by cancer.