Czinger has released upcoming 21C hybrid hypercar and put the rest of the high-end performance elite on notice. Designed and built in-house from the chassis to the ICE engine using a patented process that combines 3D-printing and computer-controlled machining, the 21C is the revolution Czinger claimed it to be — a 1,250 horsepower, all-wheel-drive hybrid monster that tips the scales at just over 2,600 pounds.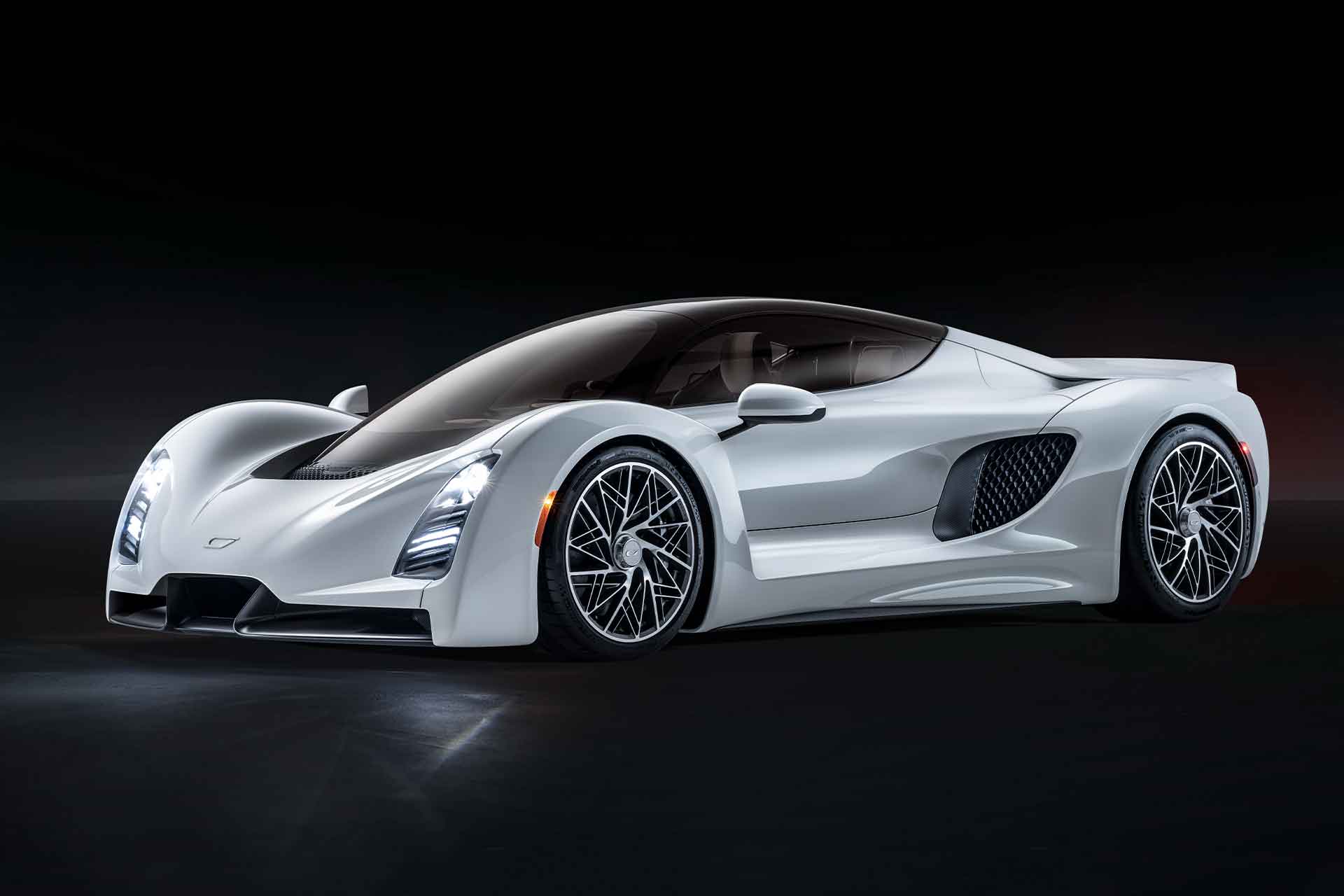 The main power unit is a 2.88-liter, twin turbo flat-plane crank V8 that drives the rear wheels with a torque-vectoring electric motor powering each front wheel.
The V8 is mated to a seven-speed paddle-shift transmission with software controlling the electric motors, all under the driver's control. Quarter mile and 0-62 MPH times are astronomical at 8.1 seconds and 1.9 seconds respectively.
Czinger will make 80 21Cs at their Los Angeles-based facility, and with this kind of performance, don't expect them to last long.
for more info https://www.czinger.com/