Is Koenigsegg Gemera 2020 best electric car in $2.3 Million
Hello, Welcome back to the Redx Cars, As we all know that Koenigsegg is already has proven as the fastest car in many years.
In this article, I'm going to discuss Koenigsegg's latest electric Hypercar.
Koenigsegg Gemera was unveiled on 3 March 2020 at an online broadcast.
Most importantly, This Koenigsegg Gemera is a limited production four-seat plug-in hybrid grand tourer to be manufactured by the Swedish automobile manufacturer Koenigsegg.
You may be familiar with other famous Koenigsegg super sports cars like- Regera, Jesko, Agera R and CCXR.
this Koenigsegg Gemera is a little different. Why?
the Gemera is the world's first Mega-GT. Koenigsegg's first four-seater with the biggest scissor doors.
There is a long history of Koenigsegg, The Koenigsegg Automobile company was founded in 1994 in Sweden by Christian von Koenigsegg.
His intention to produce a "world-class" sports car.
You can see a list of Koenigsegg concepts, designs, experiments, and Historical cars here.
I was wonder about Koenigsegg in 2002 is Koenigsegg Automobile company,
after many years of development and testing led to the CC8S.
That's why the company's first street-legal production car was introduced Koenigsegg by in 2002.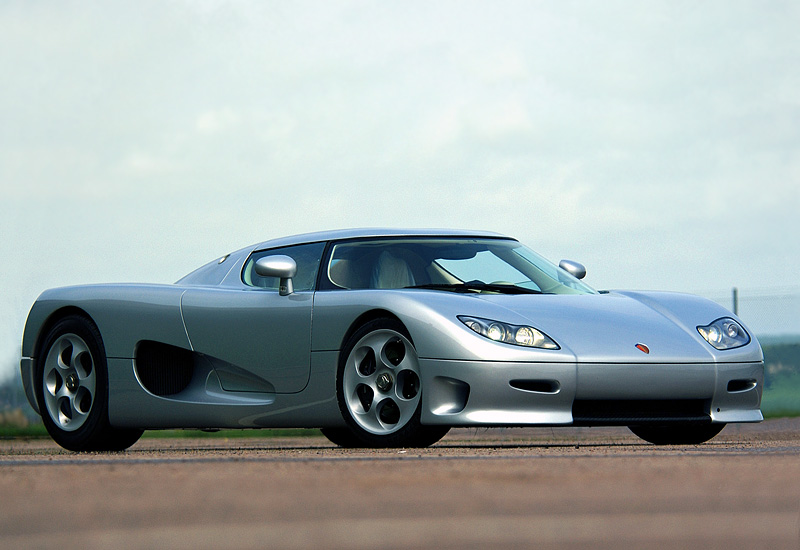 Gemera Extrior Design
The Koenigsegg Gemera has a design that will influence automotive shapes for years to come.
Most importantly, A beautiful two-door coupe is maintaining four functional seats for adults is magical.
And They got inspired by Koenigsegg's old models and Bugatti.
Christian von Koenigsegg has had the idea for years.
And Koenigsegg head designer Sasha Selipanov to help him make it a reality.
And Selipanov has started his own firm called Raw Design House,
The Gemera was the company's first major project.
Raw's Instagram recently released a bunch of photos and insights from the supercar's design process.
The original production model of Gemeras is a little different.
The price ranged of this supercar is from 1 million dollars (around ₹7.3 Crores) to 2.3 Million Dollars (₹ 17.3 Crores).
Specifications
Now Let's talk about some technical stuff about Koenigsegg Gemera.
The Gemera is the first four-seater car and the first powered by a compact engine.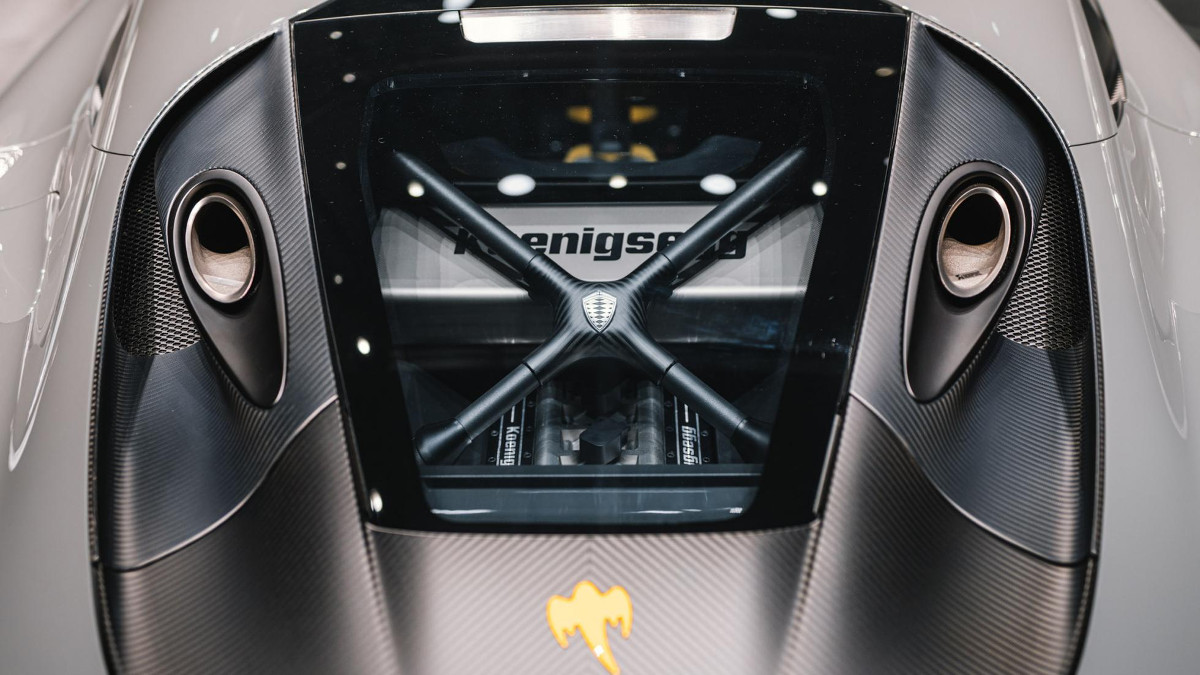 A 2.0 liter Koenigsegg Tiny Friendly Giant (TFG) 3 cylinder twin-turbocharged camless piston engine driving the front wheels.
Rated at 608 PS (447 kW; 600 hp) and 600 N⋅m (443 lb-ft) of torque.
And 3 electric motors, 2 at the rear and 1 at the front.
The range on the 16 kWh battery pack is claimed to be 50 km (31 mi) in hybrid mode. and it extended by 950 km (590 mi).
Being the first all-wheel-drive model, the Gemera has all-wheel steering and torque vectoring.
The chassis has a carbon-fiber monocoque with aluminum sub-structures. The car features an electronically adjustable ride height.
The highlight design feature of the Gemera is the lack of a B-pillar and two large dihedral doors that open forward to allow easier access to the cabin.
Interior Key points
8 heated and cooled cup-holders
Driver assistance systems
4 touchscreens (two 13-inch central touchscreens along with two additional screens for the side and rearview cameras)
Infotainment system for the front and rear passengers, front and rear wireless phone chargers
Apple CarPlay, Wi-Fi connection
A three-zone climate system
Electrically adjustable seats
A premium audio system with 11 speakers.
Koenigsegg Gemera's Performance
The Gemera has a claimed top speed of 401 km/h (249 mph) and accelerates immediately from 0-100 km/h (62 mph) in 1.9 seconds.
If we talk about its electric mode, the car can attain a top speed of 300 km/h (186 mph).
Read more Koenigsegg Gemera Mind-Blowing detailed Engineering
At last
conclusion
Even Koenigsegg Gemara is an extraordinary hyper super electric car.
WATCH Supercar Blondie video of Koenigsegg Gemera – This Hypercar Runs Off Volcano Energy
Thank you, Hope you like this article Please share and Comment below