Nissan is no stranger to EVs — its Leaf EV has been in production since 2010.
But Nissan is ready to take its EVs into more mainstream territory, and the IMs concept points the way towards the company's all-electric future. The IMs strikes a balance between all-out crossover and sedan.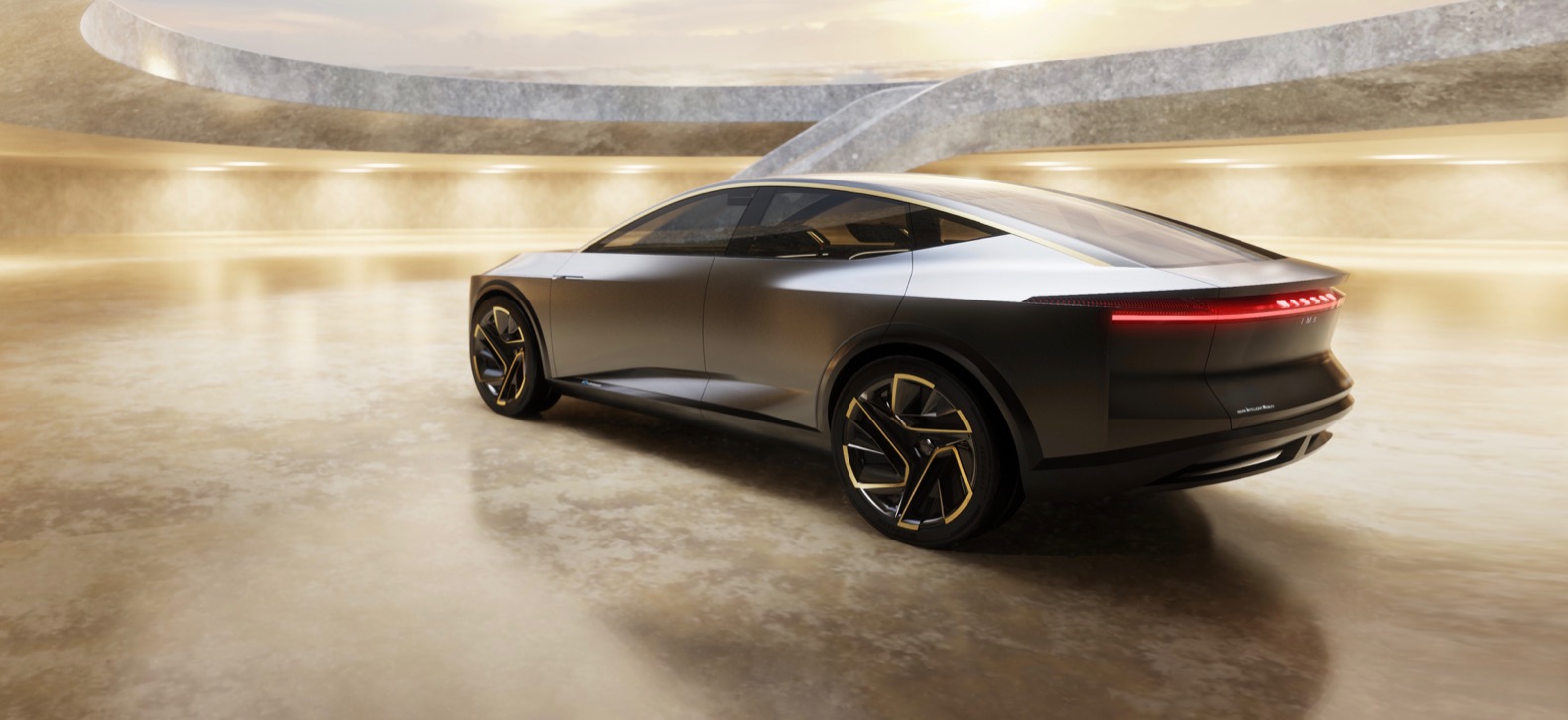 The rear doors are hinged suicide style, allowing entrance and exit unencumbered by a center post. The IMs has 380 miles of range from a 115 kWh battery and packs an electric motor on the front and rear axle for a total of 483 horsepower and 590 lb-ft of torque, and Nissan hints at stellar performance aimed at Tesla's current lineup.
Autonomous driving features will be included, along with new tech that maps the area around the car, feeding information like road signs and traffic to the driver or passengers. Nissan also hinted at the car being able to provide a virtual passenger for traveling solo — a feature that probably won't be making it into their cars any time soon.