Renault is restating its passion for motor sports with the Renault Sport R.S. 01, a racing car of spectacular styling and exceptional performance.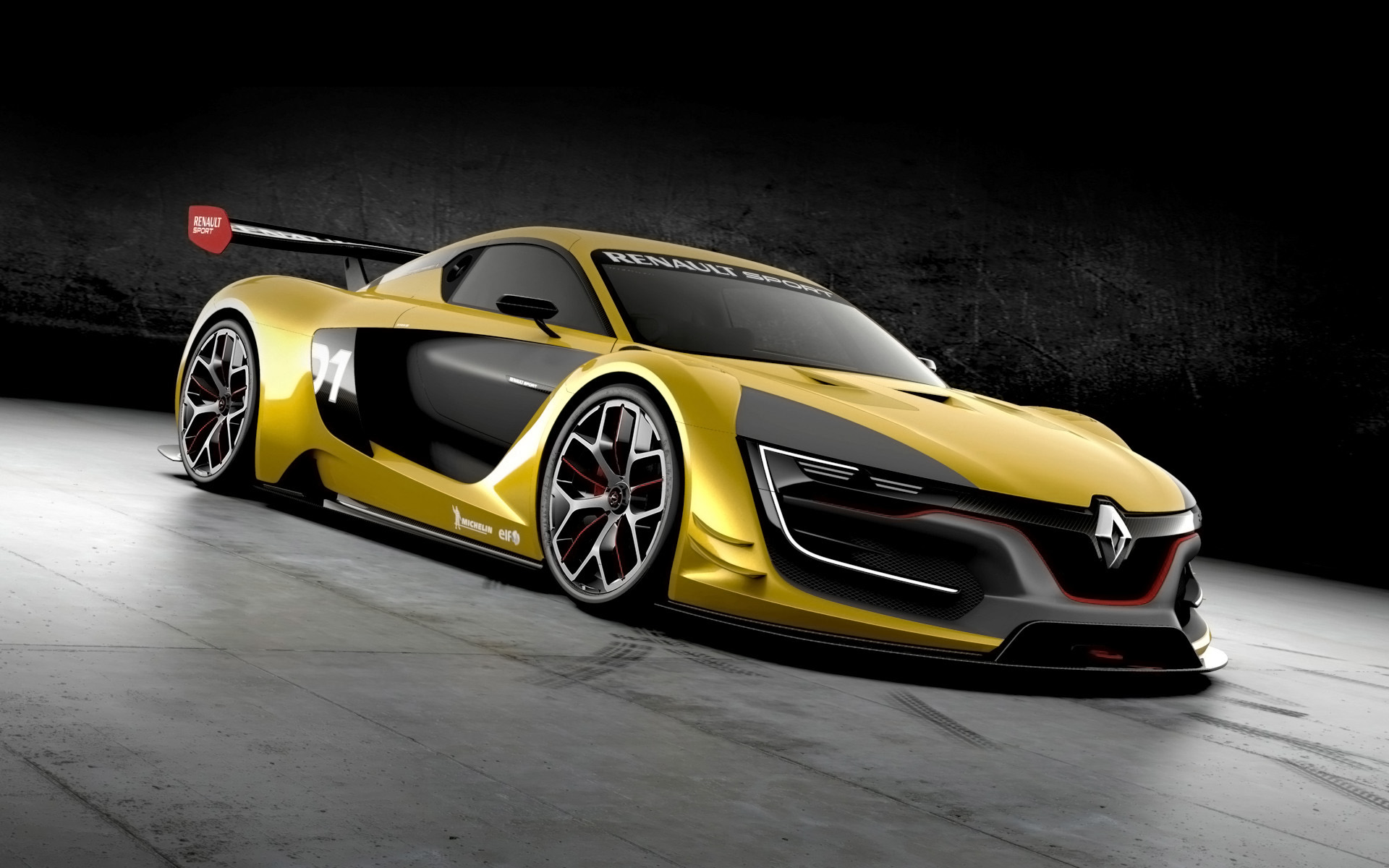 With a design inspired by the world of concept cars and governed by an absolute pursuit of aerodynamic downforce, Renault Sport R.S. 01 is a radical expression of the brand's sporting DNA.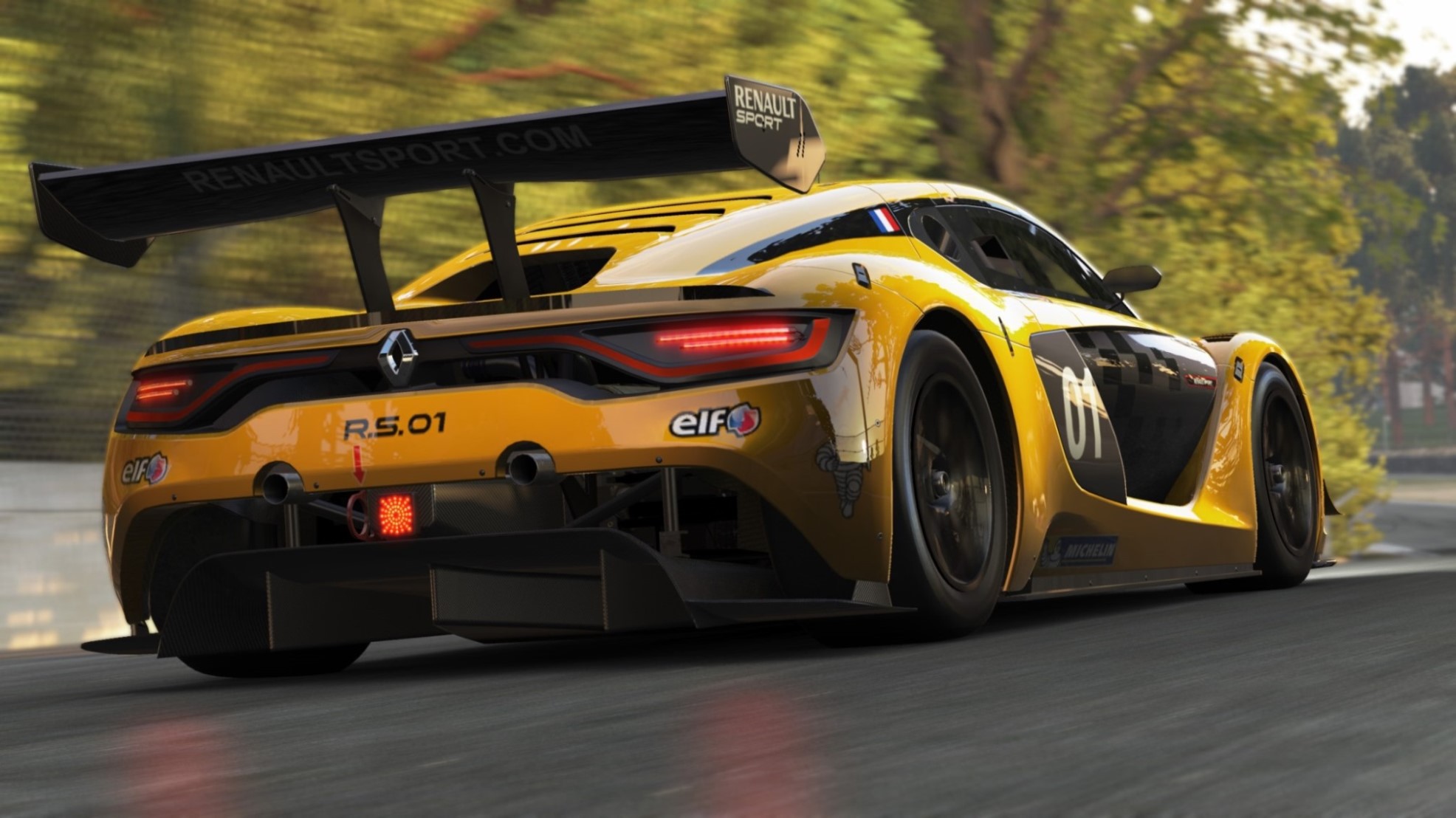 Its technical specifications reflect the best of Renault Sport expertise. With a carbon monocoque chassis for a weight of less than 1,100 kg and an engine developing over 500 hp, it is able to reach a top speed of over 300 kph.
So many game companies like Need for Speed and asphalt 8 used this car for featuring and entertaining purpose.
From 2015, Renault Sport R.S. 01 will be one of the stars of World Series by Renault in a new championship, the Renault Sport Trophy, a springboard for the professional GT and Endurance championships.