Polestar Unveils Its First Car – The Polestar 1
Polestar 1 is our Electric Performance Hybrid. A powerful electric drivetrain with an additional boost and backup of an internal combustion engine. Polestar 1 pairs electrification with outstanding performance, gorgeous proportions, exquisite craftsmanship and innovative technology.
they were showcased in March 2018 in Geneva Motor show.

Thomas Ingenlalh, CEO, Polestar two year ago they had the plan to create Polestar EV.
they unveiled it in Aug 2017, Auto show in Shanghai.
Brand new Polestar a performance electric car brand.
And at the same time, we brought here our very first product that would be the polestar 1.
The Electric performance hybrids with incredible 600 horsepower were the torque of thousand you'd meet us at the same time bringing 150 kilometers electric range.
Also will offer electric performance comes let's see the unique combination.
 And they don't want to talk about acceleration from zero to hundred. they want to talk about performance on the road you know when the first brand comes to suspension at the Polestar legendary.
At the same time, we will offer design the highest level modern a static.
they've only got design brought to you know the customer who really embrace that and lovesick.
They believe strongly in what we can achieve this poll stuff is.
But They will Support the success of electability by adding to the appealing awful that there isn't a market and that definitely we are dedicated to providing.
The approach revolves around a subscription model so people will be able to take a one monthly payment the campuses all the paraphernalia of a call the insurance the maintenance roadside assistance and on top of that they had little elements such as pickup and delivery services the ability to rent a call for a few days another a different color and the overall package gives a one simple monthly payment that enables the customer to take the hassle out of anything to do with car.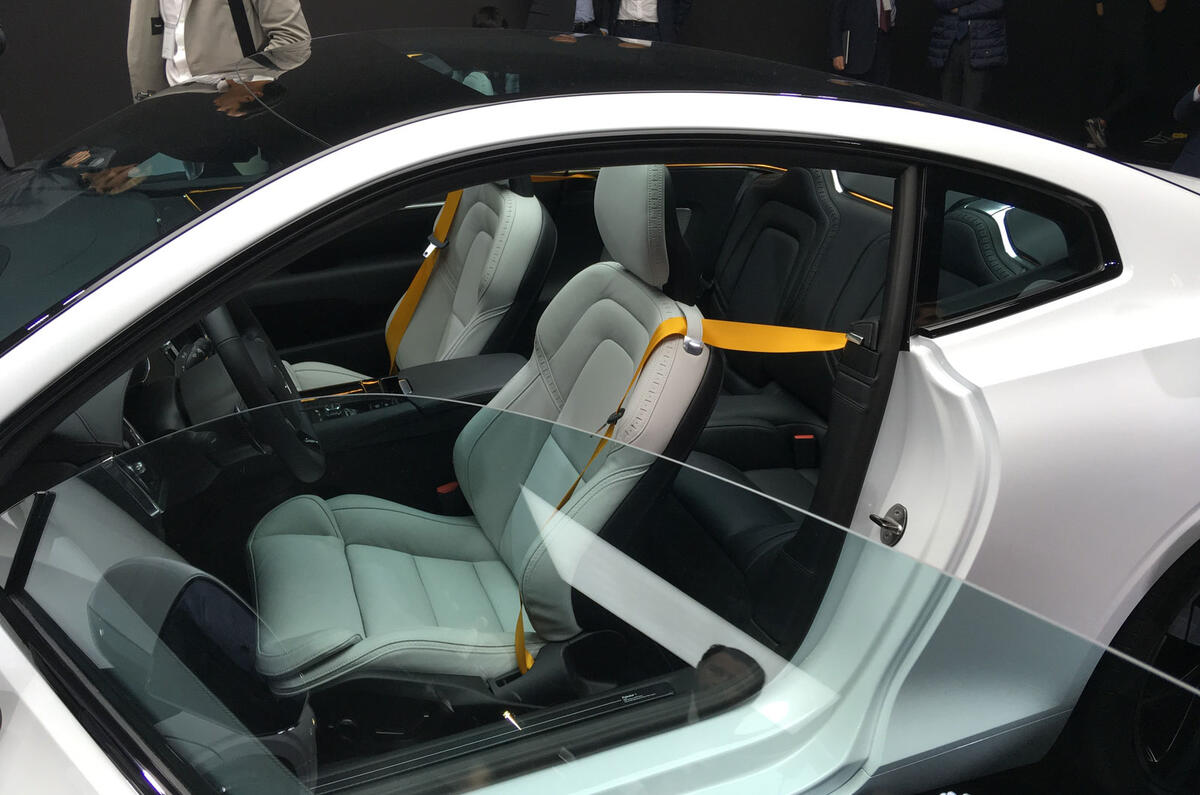 Polestar is collaborating with the Volvo. Or we can say that it an electic version of the Volvo.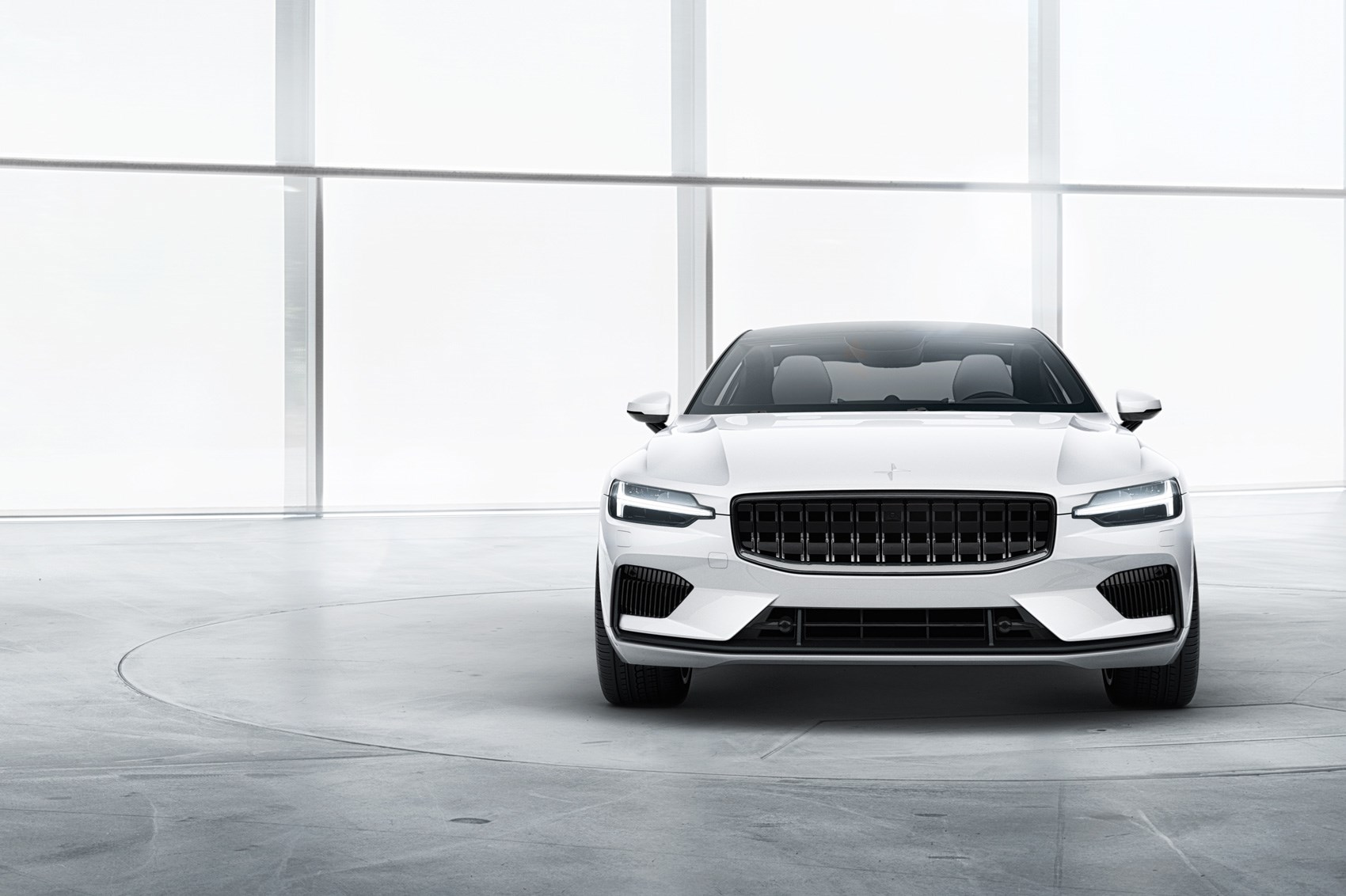 They think today they sing a real to moan from consumers to see electric motors people concerned about pollution and what they are doing here is launching a performance electrified brand at the perfect time which means they responding as it happens to consumers demanded a time when they're on that many players thrash in this marketplace.