Top 10 Best Car Movies 2020
RedX Cars team has come up with 10 very watchable films to check out during these uncertain times. Some of these are pretty standard-bearer titles in the car movie genre, but we've thrown in a few surprises. Got your own recommendations? Share them with the class!
10. Truth in 24
Truth in 24 is a 2008 documentary film directed by Keith Cossrow and Bennett Visltear detailing Audi's preparation for the 2008 24 Hours of Le Mans. The team is followed through several races prior to Le Mans, including the 12 Hours of Sebring and the 1000km of Monza.
9. Senna
Ayrton Senna becomes a three-time Formula One racing champion and Brazil's national hero before his untimely death at age 34.
8. Baby Driver
Doc forces Baby, a former getaway driver, to partake in a heist, threatening to hurt his girlfriend if he refuses. The plan goes awry when their arms dealers turn out to be undercover officers.
7. Mad Max: Fury Road
In a post-apocalyptic wasteland, Max, a drifter and survivor, unwillingly joins Imperator Furiosa, a rebel warrior, in a quest to overthrow a tyrant who controls the land's water supply.
6. Days Of Thunder
Cole Trickle, a budding racer, is recruited by a big brand but meets with an accident. However, when he returns, he has to face an adversary who not only wants to defeat but also disable him.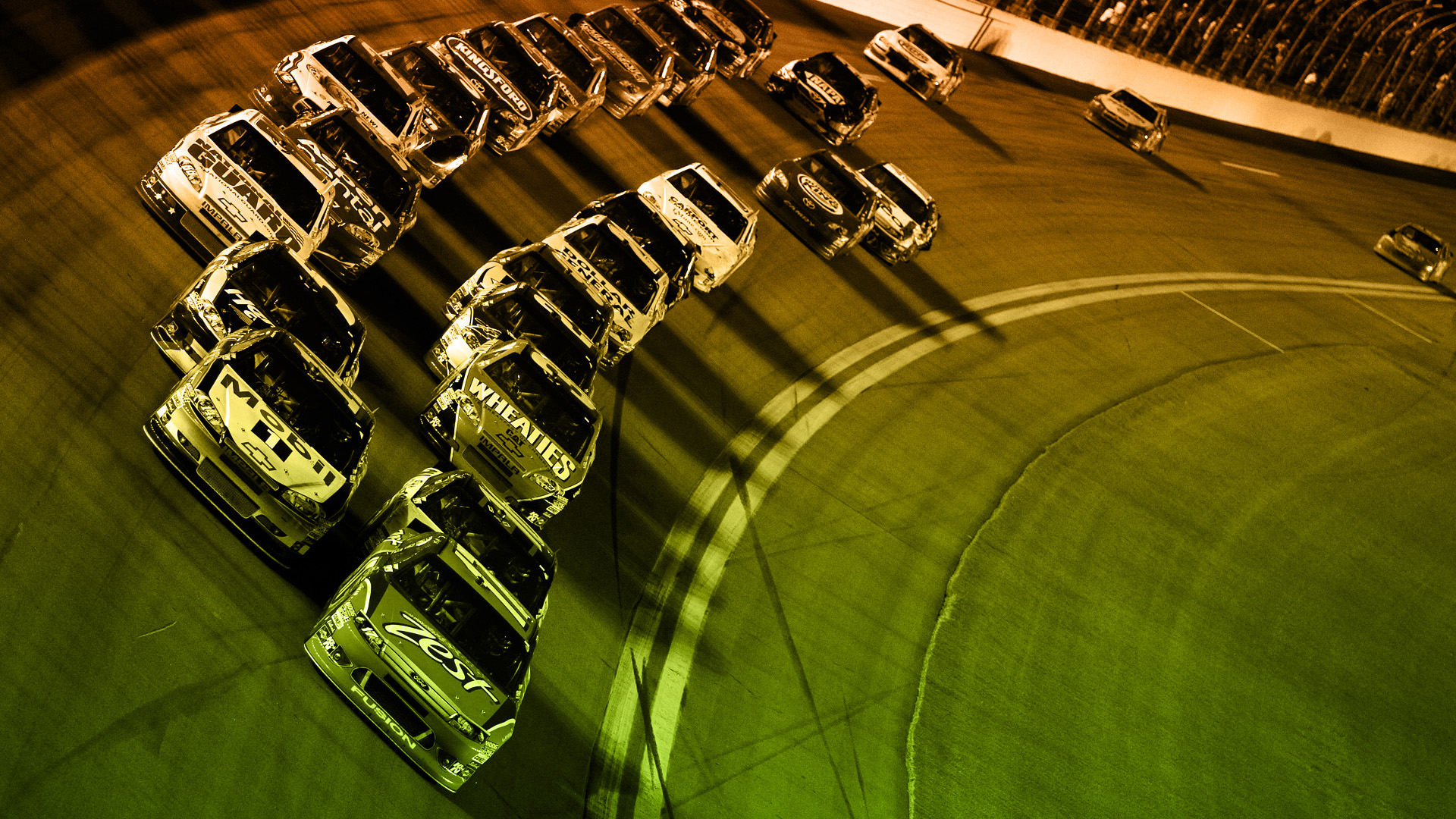 5. Talladega Nights: The Ballad of Ricky Bobby
Ricky, a NASCAR racing sensation, is the number one racer in the world. After Jean beats him in a race and becomes the top racer, Ricky tries to regain his dominance.
4. Rush
James Hunt and Niki Lauda, two extremely skilled Formula One racers, have an intense rivalry with each other. However, it is their enmity that pushes them to their limits.
3. Fast Five
Dom and Brian travel from one country to another trying to throw the authorities off their scent. Now they have to bring their team together one more time while being chased by a federal agent.
2. Gone in 60 Seconds
Memphis Raines, a former prisoner, returns to the crime world to save Kip's life when he learns that his brother faces threat from gangster Raymond Calitri.
Ford v Ferrari
American automotive designer Carroll Shelby and fearless British race car driver Ken Miles battle corporate interference, the laws of physics and their own personal demons to build a revolutionary vehicle for the Ford Motor Co. Together, they plan to compete against the race cars of Enzo Ferrari at the 24 Hours of Le Mans in France in 1966.