Top 11 Affordable Super Sports cars in India
As many people face the problem in selecting a perfect car for them this article will surely help them. This article contains list of India's cheapest sports car which is high in performance and comfort.
11. DC Avanti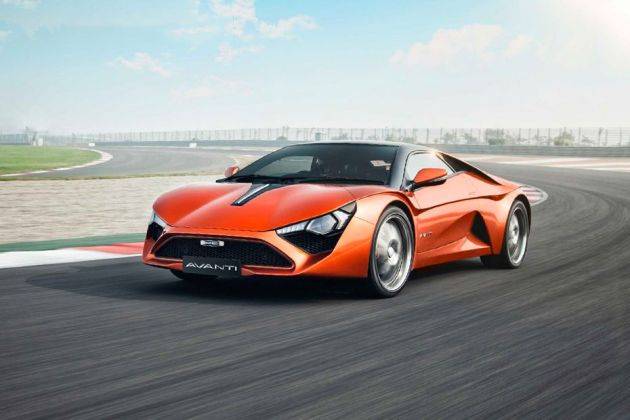 The first Indian sports car. Avanti comes at a reasonable Price of RS 25-30 lakhs. Avanti accelerates 0-60 in less than 7 seconds. comprises of 394 horsepower with Honda v6 engine. Dinesh Chhabria designs famous for modification of cars interior as well as exterior in India showcased in Delhi auto expo 2012 DC AVANTI the first Indian designed sports car.
10. Mini Cooper
Mini cooper comes at a Price range of RS 24 – 29 lakhs. Mini cooper can Accelerate 0-60 in 6.8 seconds. Compromising 200 horsepower with 1.6 litre engine. Mini is a company owned by leading car company BMW. It is known for very different looks, performance, low price and mileage (petrol 15.6/litre) makes it the best sports car in many terms. Mini cooper has been used in many movies and video songs because of its looks.
9. Chervolet Camaro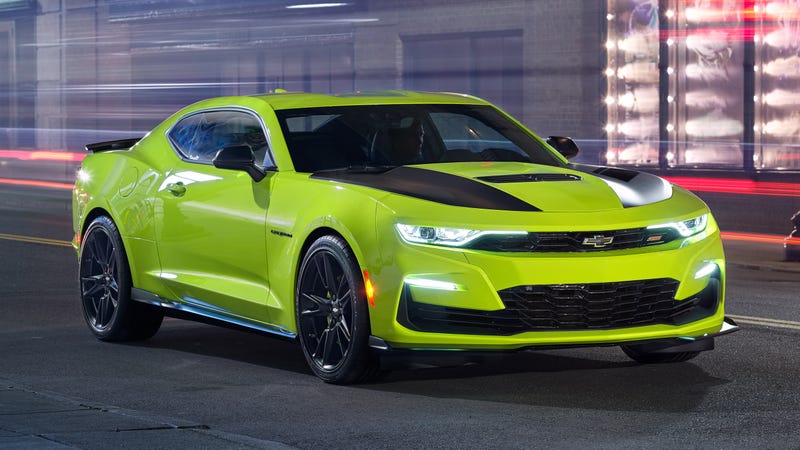 Chervolet Camaro is comes at a Price of RS 30 – 32 lakhs. It Reaches 0-100 in 7.7 seconds and runs at 323 horsepower with v6 engine. The transformer movie fame car Chevrolet Camaro is now available in India also at Delhi auto expo general motors displayed this car. This muscle car has always appeals for its style from most of guys. After ford mustang it is the world most famous car for muscle racing.
8. Lotus Elise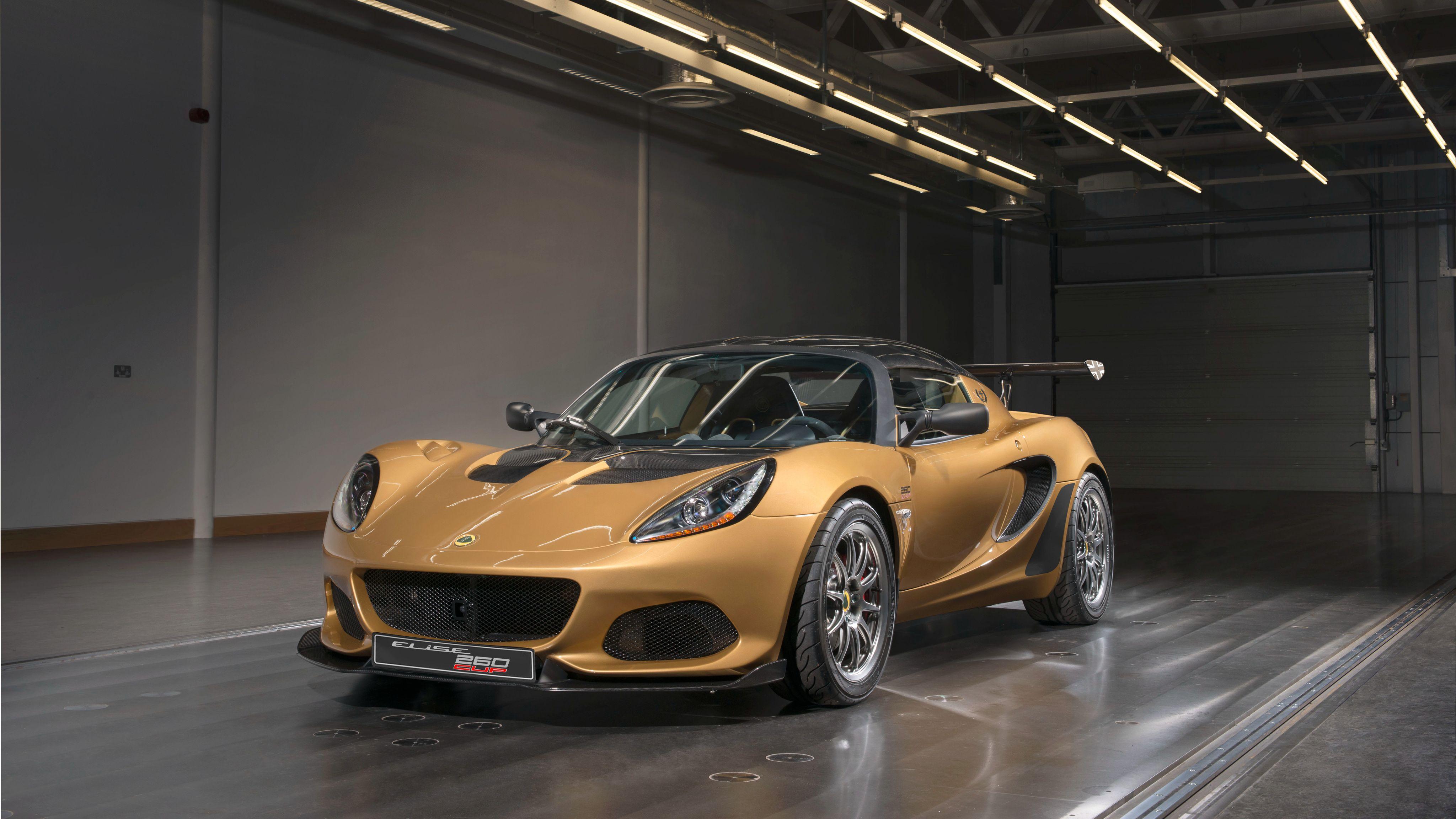 Lotus comes at a Price of RS 45 lakhs on wards. It Reaches acceleration of 0-100 in 6 second while accelerating on 218 horsepower engine that can reach a Top speed of 225 km/hr. Lotus Elise is a 2 seater sports car manufactured by English car manufacturer LOTUS since 1996 to this date. After its exhibition in Delhi and Mumbai finally it is now available in Indian showrooms.
7. Porsche Boxster

Available at a Price of RS 47 lakh. This car Reaches 0-100 in just 6.2 seconds with an engine of 265 horsepower that can speed up to a Top speed of 264 km/hr. It comes with the v6 engine. Boxster is a stand-alone car it is used for racing as well as dolly car because of its killer looks and outstanding performance. This car has achieved respect in the world of GT racing. The powerful engine comes with great looks.
6. Audi TT

This car comes at Price of RS 50 lakhs. It Accelerates 0-100 in 6.5 seconds. With 211 horsepower. Reaches Top speed of 250 km/hr. Comes in v6 engine. Audi has many showrooms in India its among worlds top car manufacturer. On may 2012 Audi launched a new beautiful model of Audi TT which was earlier this year displayed in Delhi auto expo.
5. Nissan 370z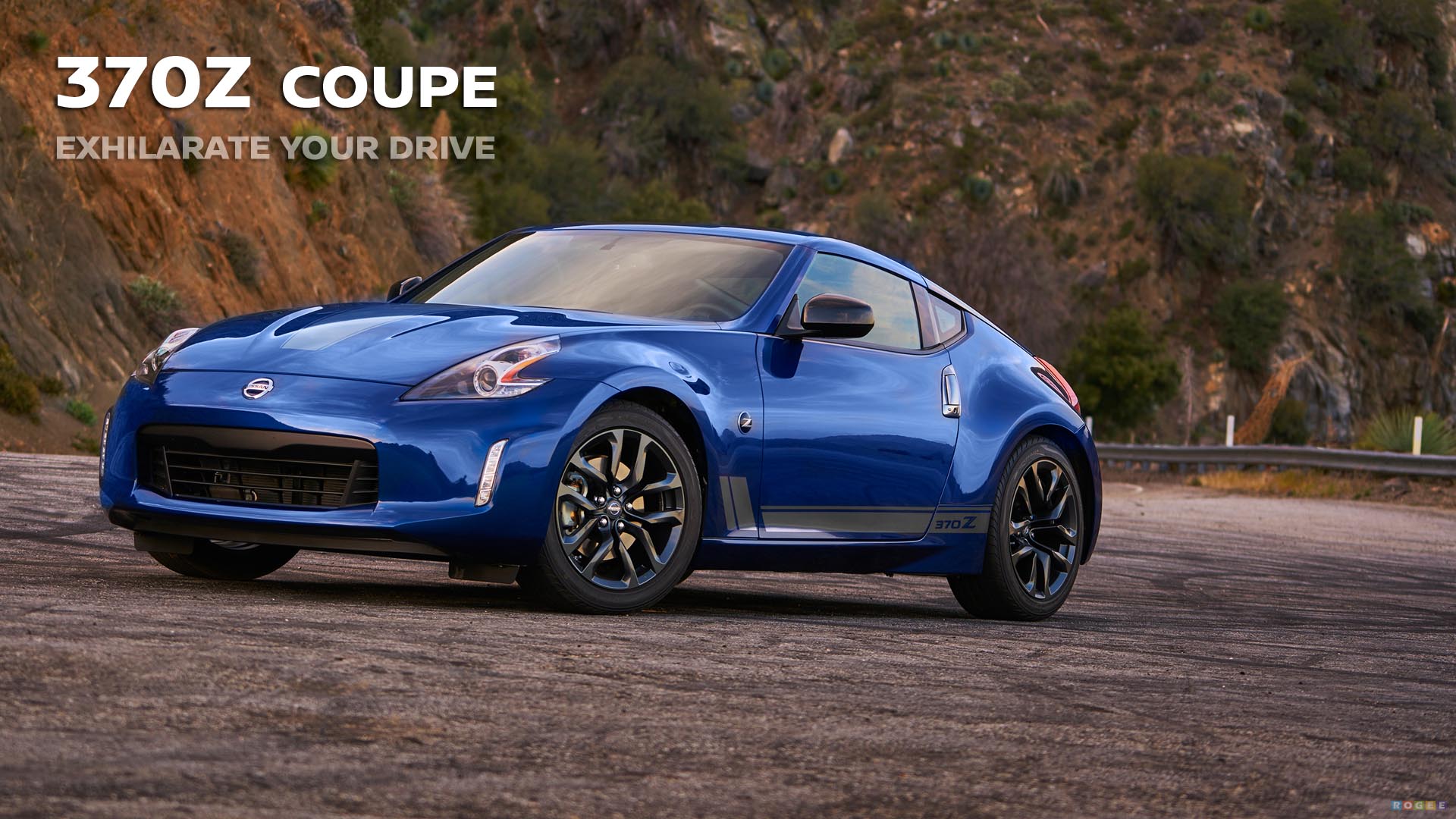 Price of Nissan 370 is RS 53 lakhs. It Reaches 0-100 in 5 seconds. With 332 horsepower and accelerates up to Top speed of 250 km/hr with
v6 engine. 370z is one of most powerful sports car also used in various GT races as well as in drift races. Its aggressive looks, style and comfort make it a perfect sports car. The car boasts of safety features like ABS, airbags etc. 370z has also received positive reviews from various car experts. It is one of the safest cars to drive.
4. Subaru BRZ 2019
Subaru Thailand has officially launched the new version at a starting price of THB 1.398 million (approx Rs. 26.62 lakh). The vehicle is part of Subaru's "Is there anything you cannot do?" campaign and promotes the unparalleled capabilities of the car and inculcates faith amongst off-roading enthusiasts.
3. BMW Z4
Having teased its new convertible weeks ago, BMW India has finally launched the much-awaited new-generation Z4 Roadster in the country. Prices for the 2019 BMW Z4 Roadster start at ₹ 64.90 lakh for the sDrive20i variant, while the M40i is priced at ₹ 78.90 lakh (all prices, ex-showroom India).
2. MAZDA MX-5
The MX–5 RF has been priced between £22,195 (Rs 18.20 lakh) and £28,995 (Rs 23.88 lakh). It will arrive in dealerships starting March 4, 2017, and join the existing MX–5 1.6 and 2-litre model range.
1. Ford Mustang
The 2019 Ford Mustang has a Manufacturer's Suggested Retail Price (MSRP) starting around $26,750for a turbocharged Mustang with the EcoBoost 4-cylinder and 6-speed manual transmission. Opting for the 10-speed automatic transmission is $1,595 extra.