Audi A4 has new 2.0-litre TDI unit that powers was built to run only on Euro 6 grade diesel, which is available in only a few countries.
AUDI '35 TDI' badge on the trunk is there to tell you this version of the A4 comes powered by a four-cylinder 2.0-litre diesel engine. Power is a strong 190hp and max torque is an impressive 400Nm. These figures are identical to the BMW 320d's engine and also put the A4 diesel right between the Mercedes-Benz C220d and C250d diesel on the power scale.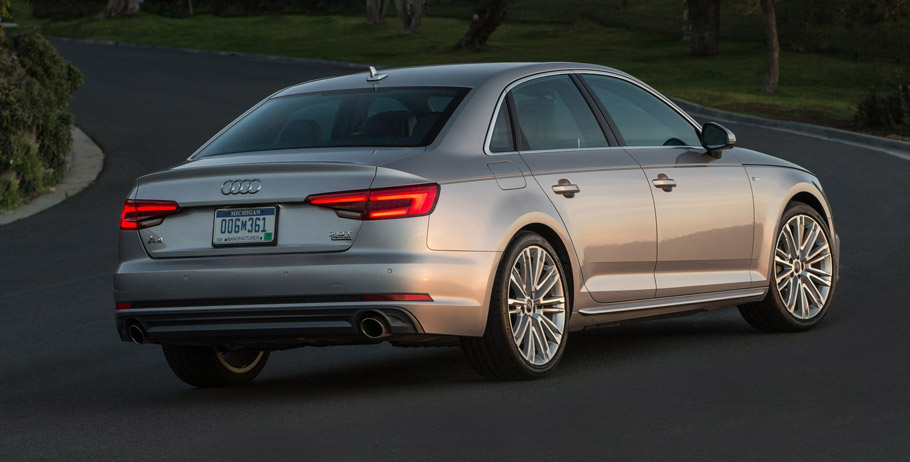 However, where its rivals are rear-wheel drive, the A4 diesel is front-wheel drive only; there's no Quattro version in India either. Transferring the power from the engine to the driven wheels is a seven-speed dual-clutch transmission. Remember, the last A4 diesel featured a CVT, so the driving experience promises to be better here.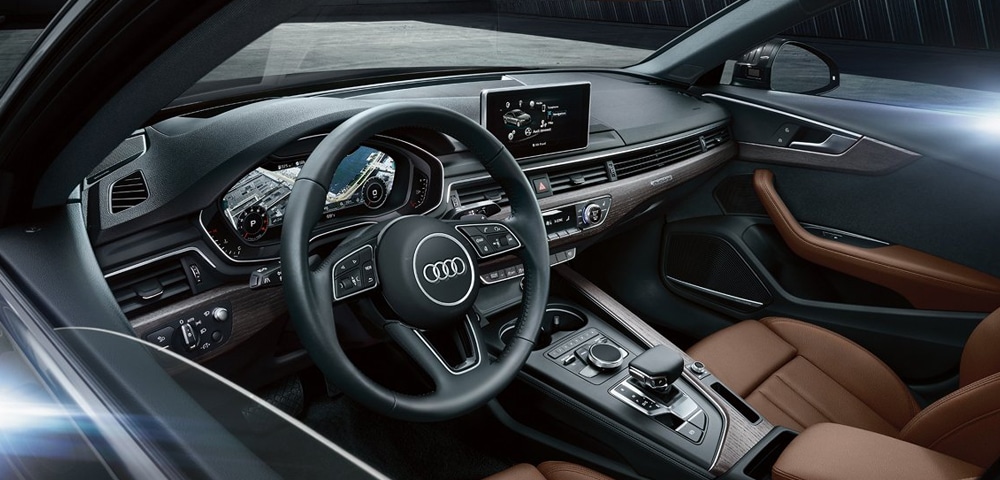 Even more powerful, more efficient, more intelligent: The Audi A4 Sedan combines technology and aesthetics to offer the most refined sedan experience in its class… The innovative Audi virtual cockpit with its high-resolution 31.24 cms (12.3 inch) LCD screen, MMI Navigation with MMI Touch and inspiring accents in the interior offer a luxury-class standard.