This time, Lets talk about the base of any design is a concept. And it starts with Sketching. As a Sketcher I know the fundamental of sketching. there are some basic things to know about any good looking design concept.
How to make car Design concept or draw industrial style of sketching. We will talk about that in another post.
Sketching is a primary step in any design. Required all possible angles.
And design highlights and shadows make the design more attractive and interesting.
The presentation should be fantastic and represent the brand value. Better its futuristic or other innovative designs.
make it colorful means need to add some digital effects to make it stylish and it's easy to understand how it will look like.
perfect curves, nozzles, shapes, lamps, grill, and lines to make the perfect design.
maybe it would be like cartoon design or unprofessional but it's okay, Still have some identity and make it perfect by practice
now time for 3 dimention work, 3D modeling and rendering makes the concept more realistic. and feels exactly how it will looks like.
By using 2d blueprint 3d modeler creates the exactly 3D model. then use some lighting and rendering technic to make more cinematic feel for advertising and other prospects.
it's just an example of Pre-Production of any new car model.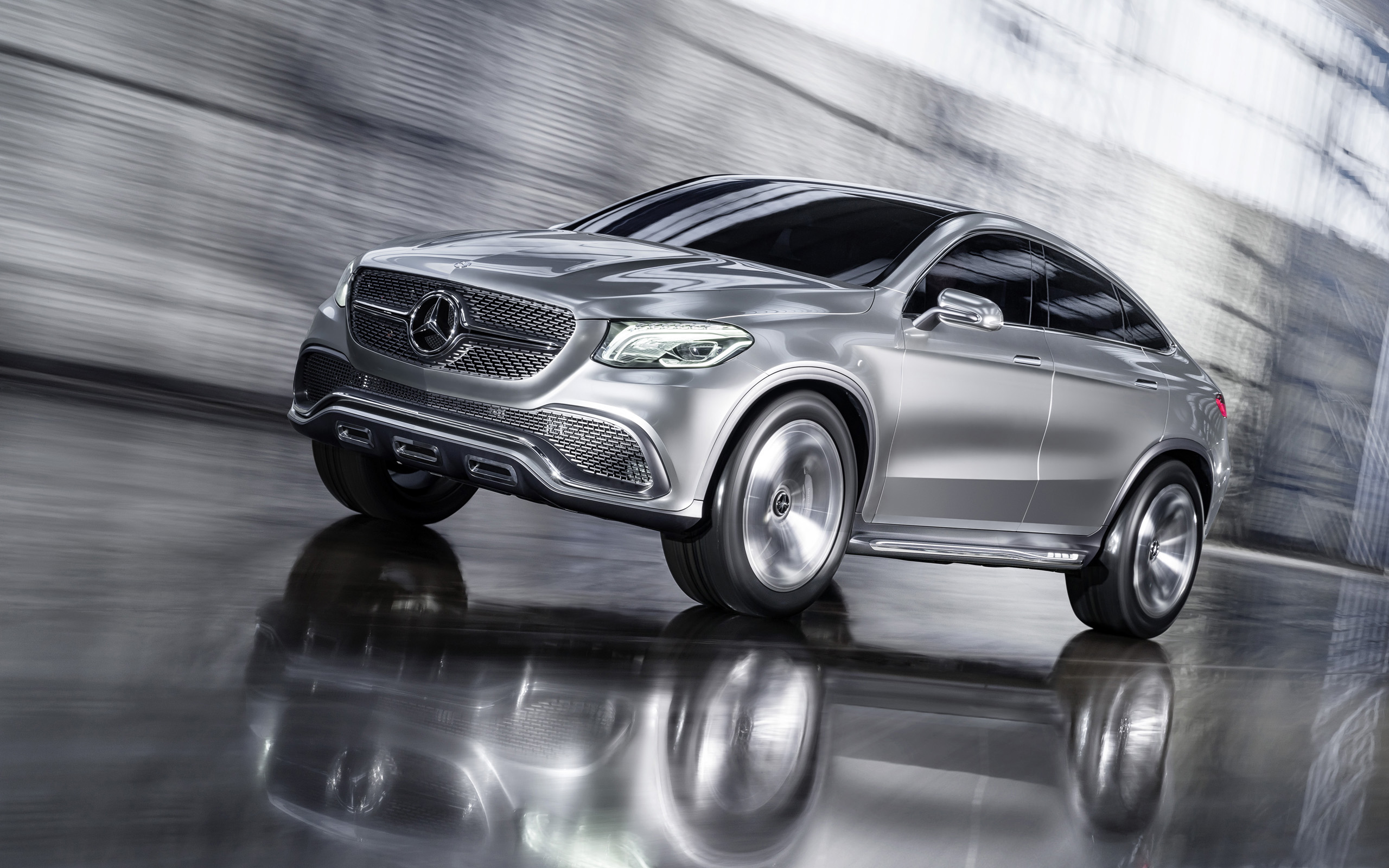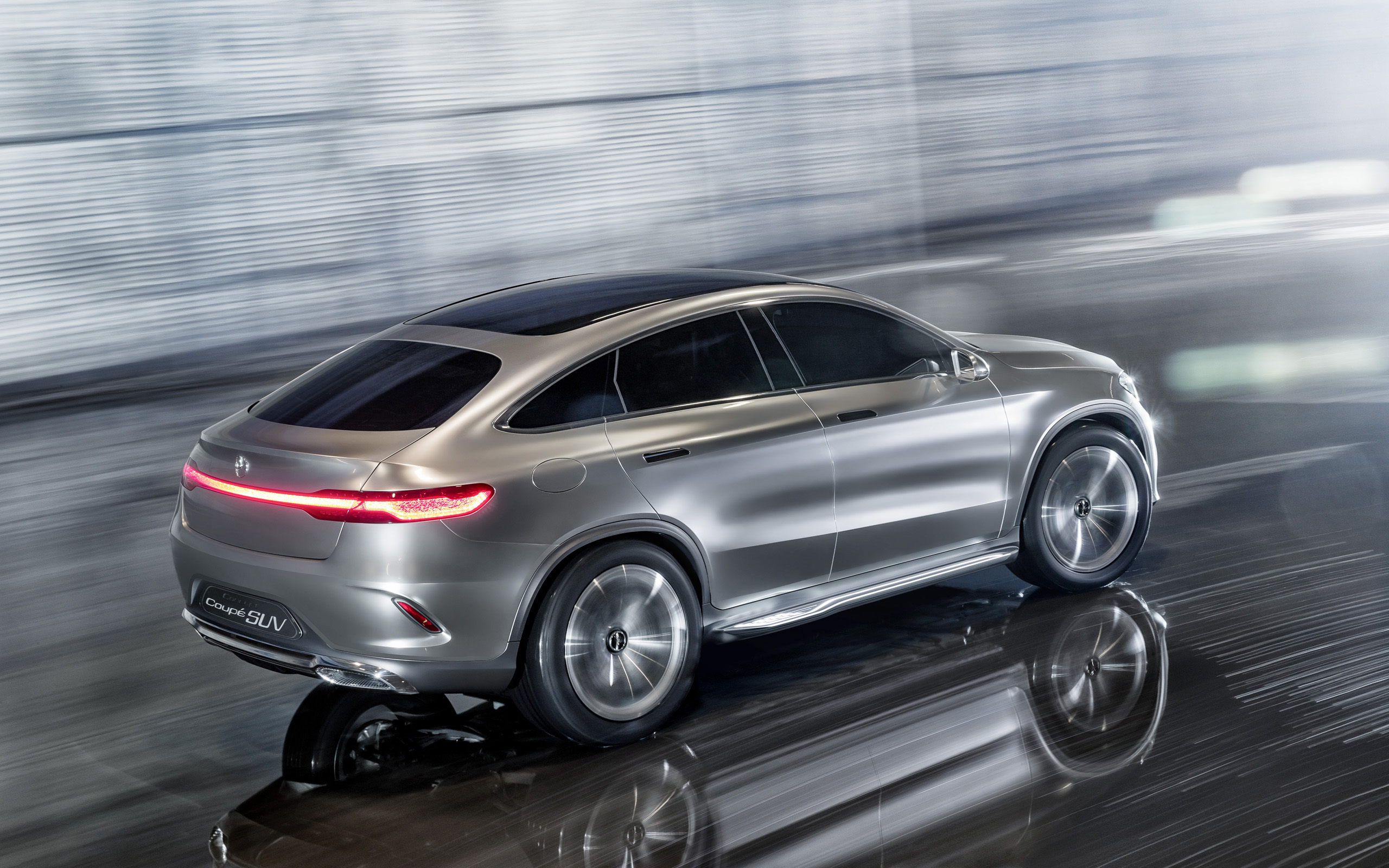 Hope you like it If you have anything to ask or any words plz comment below, Thanks