TATA H5X Concept at auto expo 2018
I went Auto Expo 2018 which is held at Mega Mall Greater Noida UP. it was a great experience to see all brands presentations.So many cars and concept vehicle. to much-crowded place.
I especially interested in the Electric vehicle (EV). because future is now. I went to the Tata section too.
Tata Motors show their concept cars at the Expo, there are 6 electric cars like Tigor and Tiago EV, Nexon AMT, and 2 more concept cars, they are going to future production cars. Two of these cars – the 45X premium and the H5X SUV got a lot of attention. People love that both concepts. The H5X is the First Tata car to be made on the shared Land Rover platform and is almost production ready. Here are some of the images which I captured of the Tata H5X including exterior and interior pictures.
Tata H5X will be available in a combination of 5-seats as well as 7-seats, but in the Auto Expo, 5-seater version was the only show-off. They are testing and taking the reviews from the general user about it. Tata will launch the 5-seater first, after that 7-seater version.
Tata H5X is basely following the Land Rover platform on which Discovery SUV is also planned to make. they are adapting design, performance, technical elements from the Land Rover Discovery too.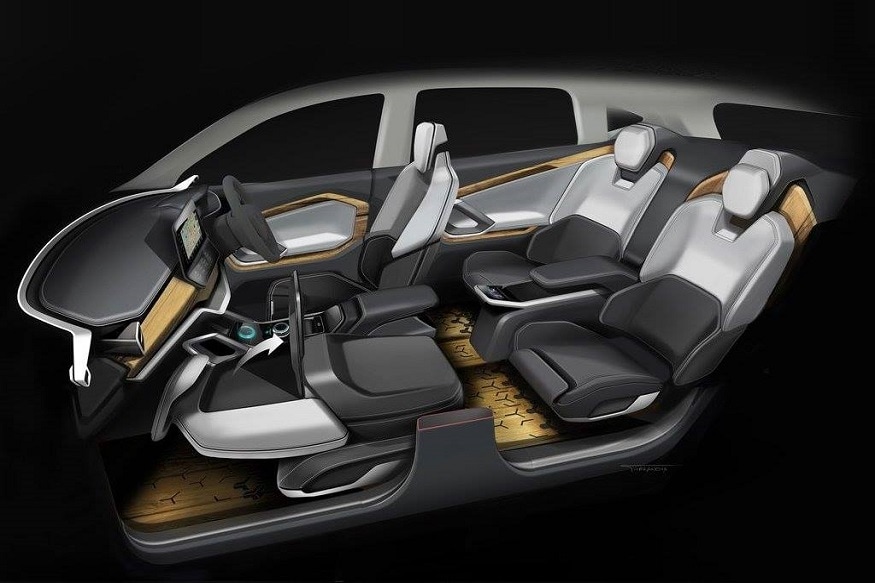 Tata H5X is an all-wheel-drive system, making it the third Tata SUV to offer this functionality, after Hexa and Safari.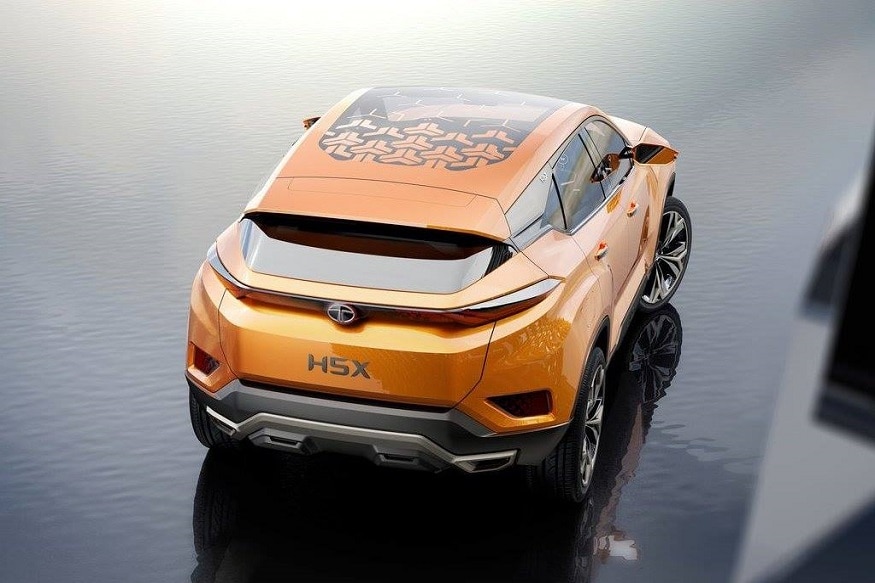 look at the interior, Modern, futuristic and attractive design. it's automatic drive SUV and I don't know but I heard that it totally electric.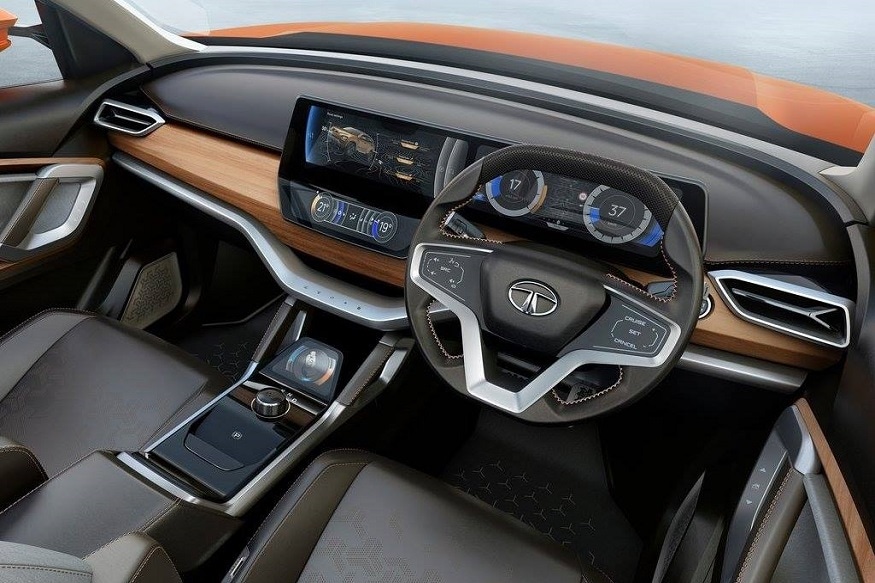 They are following the Jaguar and land rover designing pattern. that's why it looks better than the other normal TATA vehicles. steering wheel, dashboard, display screen and seats all are built by new designers.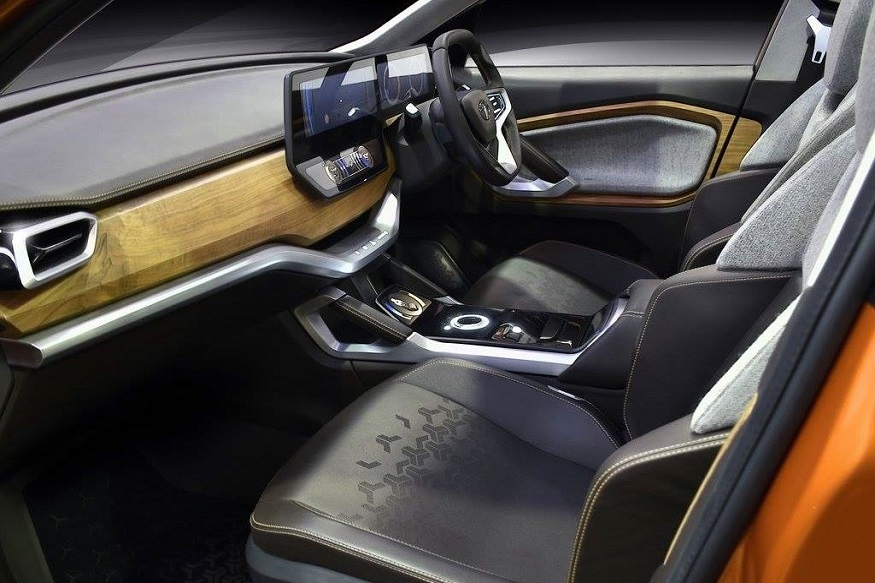 Tata will presenting the H5X by the December 2018 and will launch the new SUV by January 2019. H5X following the right into the way of the Jeep Compass, and which will be a 2.0-litre Diesel engine.
hope you like my article and photos, stay connected for more interesting vehicle information.
please share your view and comment below.