Top 10 Limited Edition Lamborghinis that will blow your mind
Lamborghini treated the world to a couple of unexpected, though very much welcomed surprises, the Aventador-based SC18 and the Urus ST-X racing SUV. Both are wonderfully nuts, as any self-respecting Lamborghini ought to be. But Lamborghini, partly thanks to an influx of VW Group cash and increased sales in general, pumped money into several limited build hypercars over the past decade at a rate previously unseen in its 55-year history. Making money instead of losing it has countless benefits. Of course, these limited edition hypercars were sold at a premium price to only select customers.
And Interesting thing about the SC18 is that it was the first time the Italian carmaker's Squadra Corse motorsport division was directly involved in a one-off. Could there be more to come? Most Probably. Given Lamborghini's recent history, these future one-offs and limited build hypercars are only going to become even crazier. So without further ado, here are ten of the wildest limited edition Lamborghini road and track cars of the past decade, in no particular order.
Terzo Millennio
First things first: the 2017 Terzo Millennio concept is not a road car. It doesn't even have a conventional internal combustion engine. Instead, its power comes from high-capacity supercapacitors. No batteries required. There's an electric motor at each of the four wheels, hence their orange glow. The amount of torque at each wheel can also be controlled individually, just like it's done in Formula 1 cars. Above all, the Terzo Millenio is a one-off vision of the future, beyond the upcoming Aventador successor. What will the world of supercars be like once internal combustion is banned?
Sesto Elemento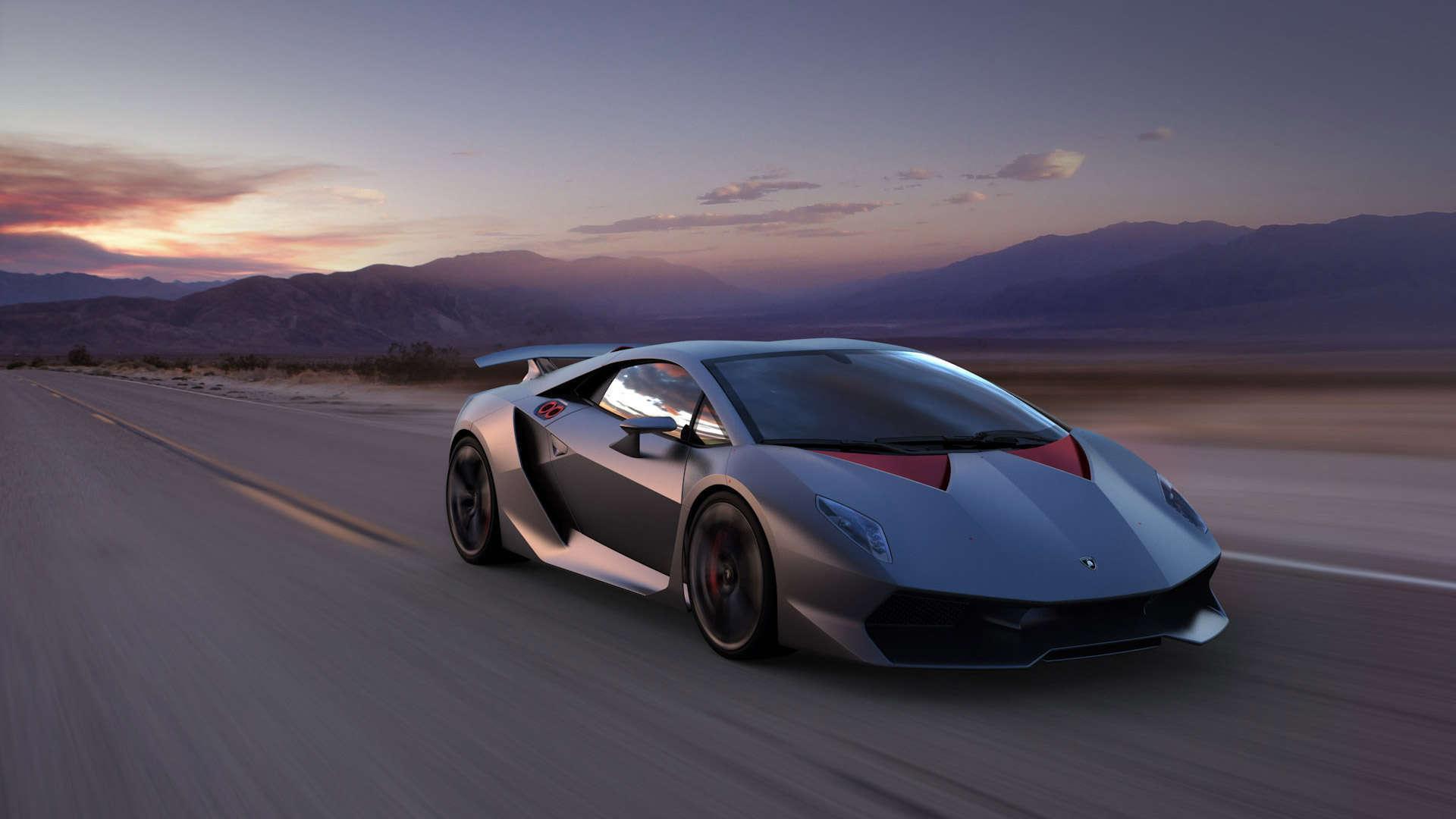 The Lamborghini Sesto Elemento remains one of our favorites. Always will be. Not only was it a styling preview for the Huracan, the Sesto Elemento was a lightweight construction experiment involving advanced carbon fiber technology when it debuted in 2011. Total curb weight: 2,202 pounds. Thanks to this and its naturally aspirated 5.2-liter V10 with 570 hp.
All-wheel drive system, it made the sprint to 62 mph in only 2.5 seconds. Only 30 examples were built and were quickly sold. Why the name 'Sesto Elemento'? It refers to the atomic number of carbon, the sixth element, because of the extensive use of carbon fiber. So, how much did this awesomeness cost? Roughly $2.92 million each, and it wasn't even street legal.
Reventon Coupe and Roadster
Lamborghini presented the Reventon in late 2007. It was the most expensive Lamborghini to date until the Sesto Elemento arrived only a few months later. Only 21 examples of the coupe were built, one of which one was retained for the Lamborghini museum. Another 15 roadsters were made following its 2009 release. 'Reventon' means 'small explosion' in Spanish and its 6.5-liter V12 with 641 hp and 487 lb-ft of torque is proof of that.
Aventador J
Only six months after the Aventador had its world premiere Lamborghini unveiled the Aventador J. Its overall formula was rather simple: remove the roof and windshield, and add additional aerodynamic components. The result was Lamborghini's then most radical open-roofed mode to date. And yes, it was designed to be fully drivable on the road, though we figure there'd be some safety issues with the local DMV. Lacking a windshield could be a cause for concern.
Asterion
There were many rumors claiming the Lamborghini Asterion grand tourer concept was heading for production. It even looked almost production ready when it was revealed back in 2014. Only it didn't happen, which was really a shame. How come? Because of its hybrid technology.
Veneno Coupe and Roadster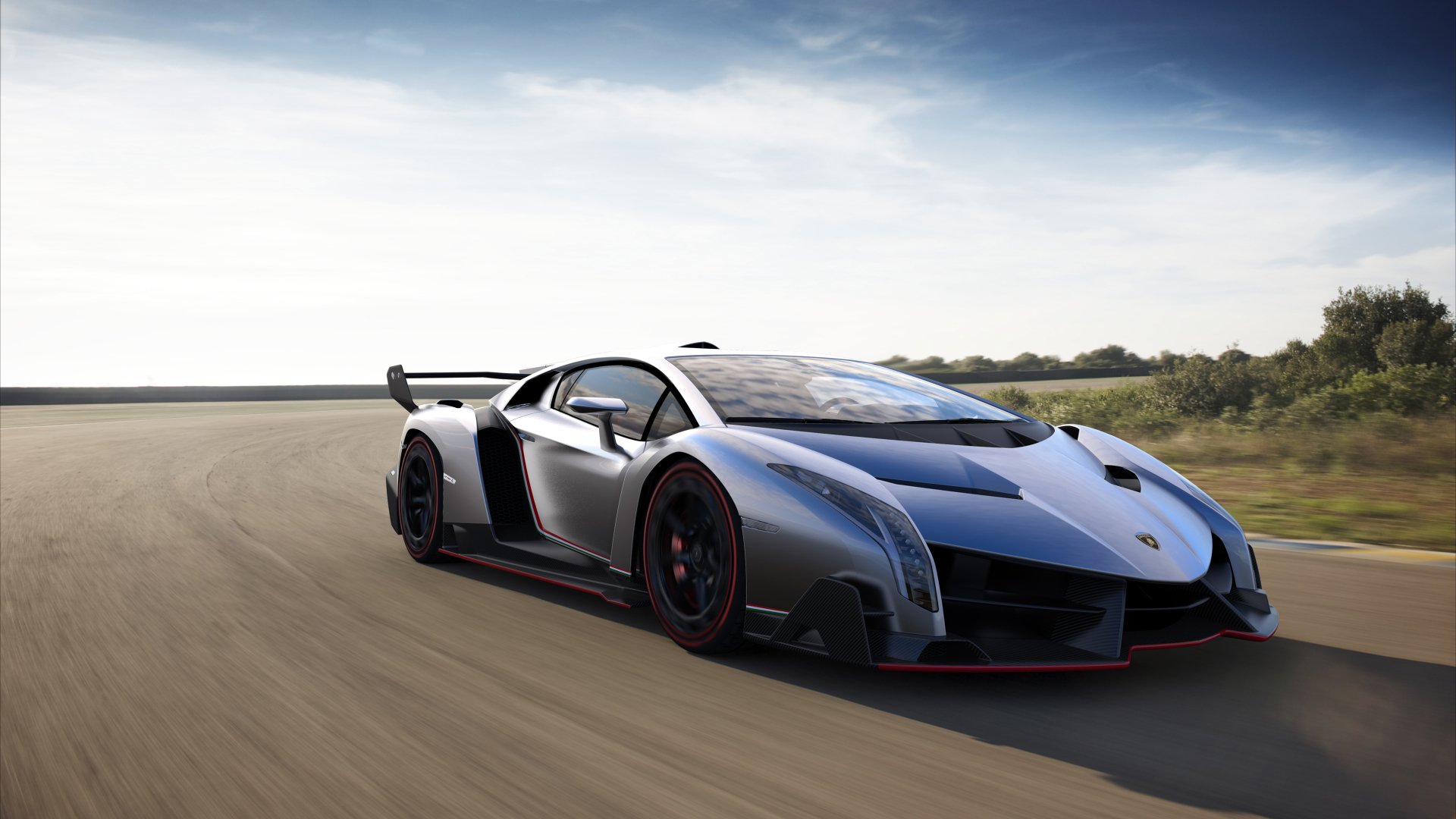 This is one of those love it or hate type of deals. The Lamborghini Veneno coupe and roadster, revealed in 2013 and 2014, respectively, were part of the carmaker's 50th-anniversary celebrations. Just five Veneno coupes were built, although only three were put up for sale for $4.5 million a pop. The remaining two were for factory testing and the company's museum. By contrast, a total of nine roadsters were built, all of which were sold prior to the official reveal.
Estoque
The Estoque, the Lamborghini sedan that never was and likely never will be. Back in 2008, Lamborghini was toying with the idea of expanding its two-car lineup beyond the typical coupe and roadster. Could a modern Lamborghini also be a sedan? Hey, it was worth a shot, and so the Estoque concept was ordered.
Centenario Coupe and Roadster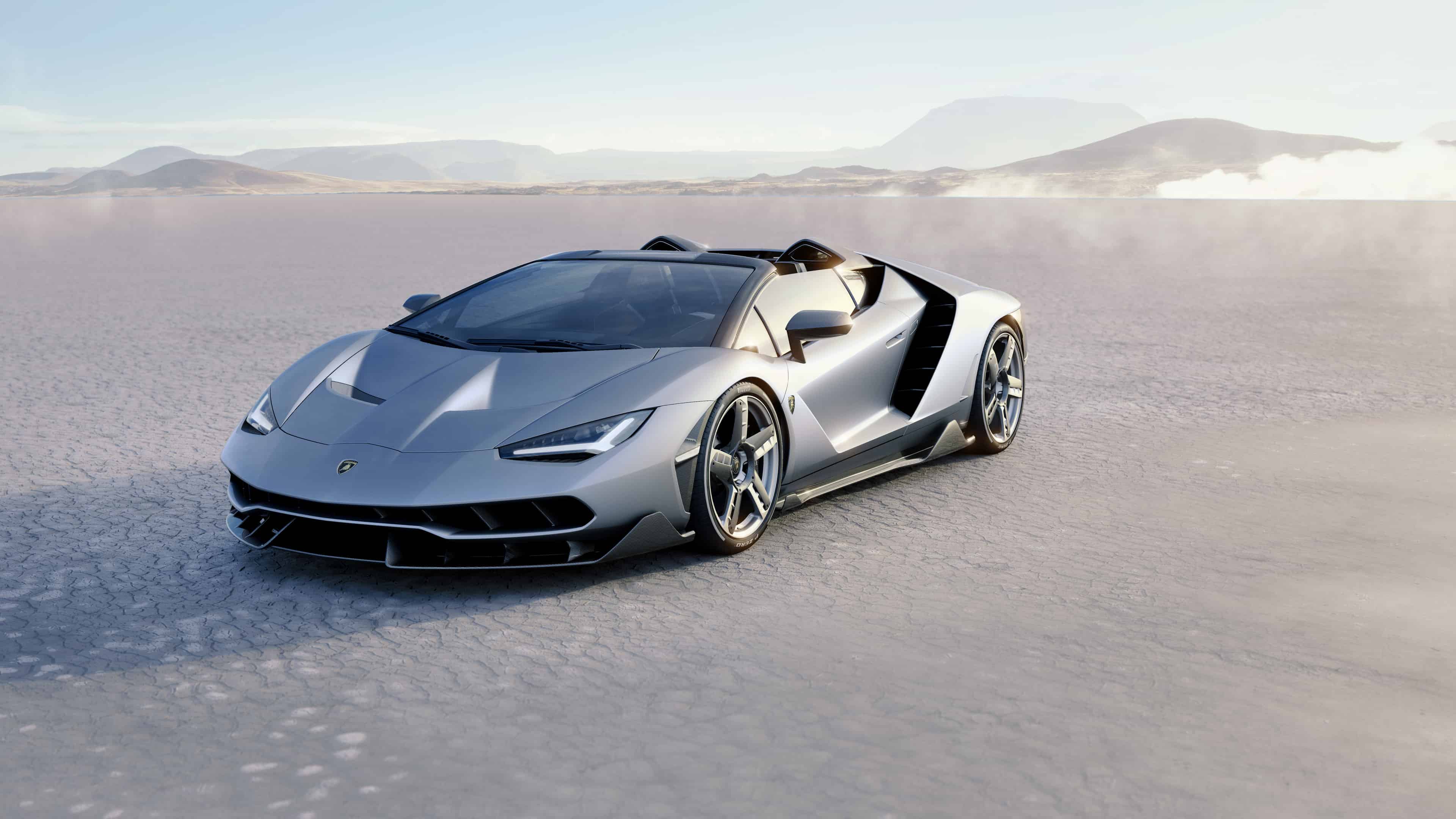 To commemorate the 100th birthday of Ferruccio Lamborghini in 2016, the team running his car company wanted to do something special. Nothing too extreme (for Lamborghini, mind you), but a supercar that was still above and beyond the norm. The Centenario coupe and roadster were the results.
Egoista
Yes, we know the Lamborghini Egoista was a concept, but it still has significance for the brand. Built to celebrate Lamborghini's 50th anniversary, the Egoista was based on the Gallardo but was intended to be the most extreme Lamborghini to date.